DIRECT MAIL: A CALL TO ACTION
A call to action (CTA) is where all the elements of your marketing campaign come together - and in this sense it is the most crucial part.
Since the late 19th Century, the AIDA model has been used in marketing to describe how to move a customer through various stages - Attention, Interest, Desire and Action - ending with them buying whatever you're selling.
You will have spent time formulating your strategy, compiling your list and deciding on the offer that you are about to make. The eye-catching design and persuasive copy have been created. The next step is to take this campaign to your customer.
So, how do you write an effective 'call to action'?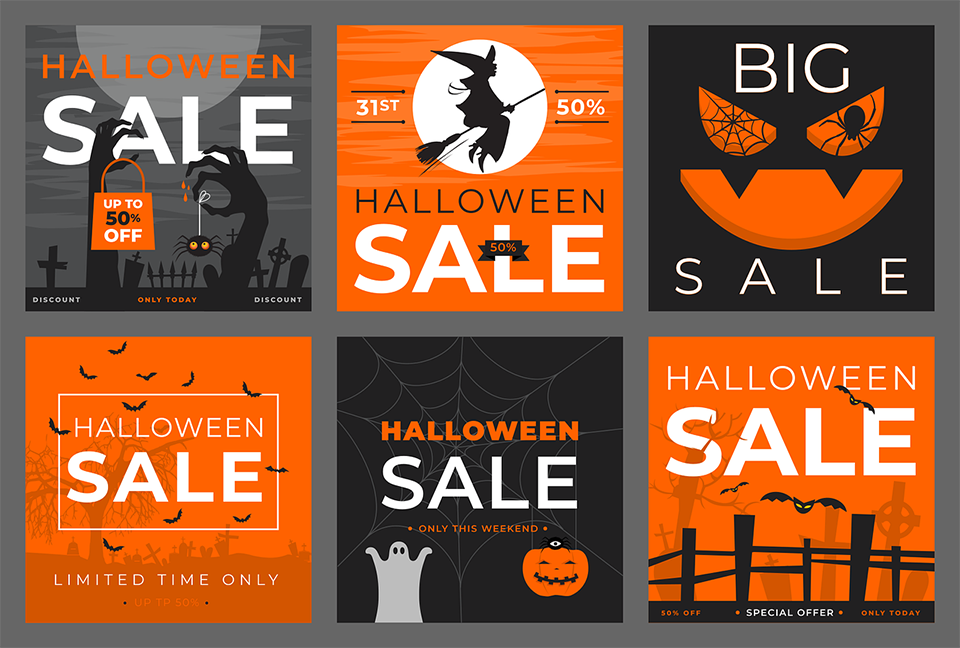 1. CREATE A SENSE OF URGENCY: Use time-limited offers to incentivise your customer to purchase NOW. A fear of missing out on a generous discount, free extras or simply the item that they 'must purchase' selling out in the rush – is an extremely effective strategy.
2. BE SPECIFIC: Tell your customer exactly what it is that you want them to do. Don't use vague or wordy language. Let there be no confusion as to what you are offering. Words like "buy", "shop", "subscribe" and "visit" help to do this. As do phrases like "call this number today for your free consultation."
3. ADD VALUE: Why should the customer choose to buy what you are selling? What is in it for them? How will this purchase improve their life? For example, this underwear isn't just functional – the support it provides will give you more confidence. In a CTA: "feel confident in whatever you wear with our supportive underwear."
4. PERSONALISE: When sending direct mail, address your recipient directly by using their name. This marketing technique works in the same way as if you're in a crowd of people and someone calls your name – your attention has been grabbed. This message is for you. You don't have to sift through the usual information overload of modern life: we have selected this offer specifically for you and have contacted you directly to discuss.
5. USE ALL TECHNOLOGY AVAILABLE: Traditional vehicles of a call-to-action - mail, website, telephone – now have some technological assistance. QR codes, PURLS and VDP-enabled maps can all take you to a personalised offer/page. How can you use these to your advantage?
6. MAKE IT CLEAR: Your call-to-action must be immediately clear. It cannot be lost in the rest of the copy. You can do this using a separate shaded box, arrows to direct the eye or simply larger text. This may go without saying, but if you want them to click on a link – then you should put it near the top of the page/email. Don't make it too difficult to get your message across.
7. MAKE IT RELEVANT: Where is your customer in the buying process? Your message to a potential customer (who has never purchased from you before) should be different to one sent to a regular customer. Avoid asking for a high commitment when addressing a 'cold' audience. You will need to build up to this in stages.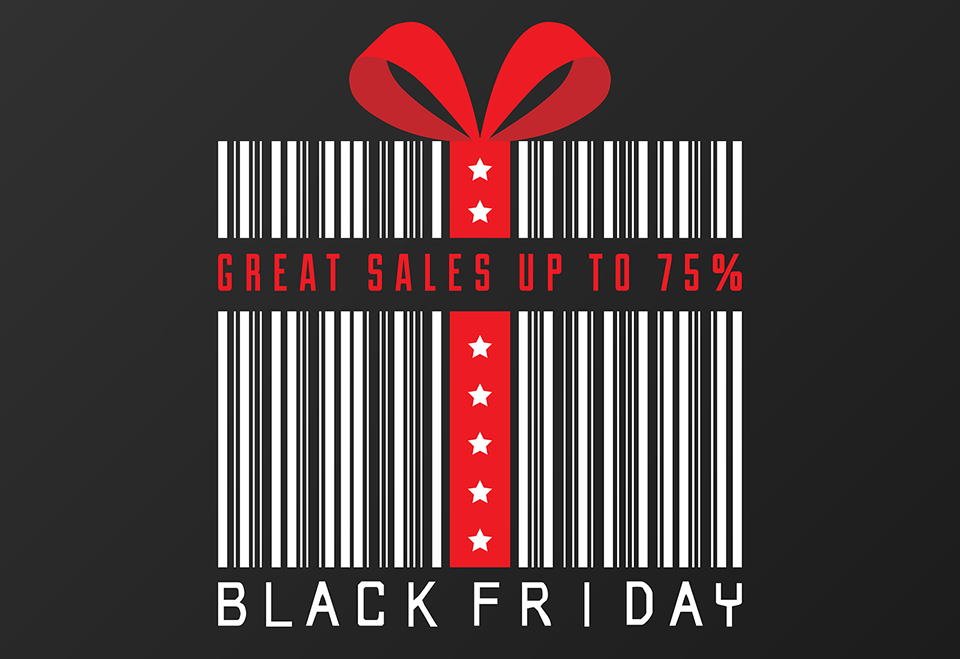 Data Processing Solutions
Daily Transactional Mailing Service
Direct Mail Marketing
Complete Print & Mailing Solution
Fulfilment & Mailing
Postal Advice
Latest Posts