HOLIDAY MARKETING USING DIRECT MAIL
Since the pandemic began even the most internet-wary consumer will have been tempted by the convenience of online shopping.
During the first lockdown in the UK all non-essential shops were closed, and supermarkets had long, winding queues – which carried a risk of being exposed to this new virus.
Many supermarket delivery slots were booked out weeks in advance as people isolated. Non-essential shops and pubs moved their businesses online. And so, through necessity we got used to this new way of shopping.
Consequently, Ecommerce is expected to make up nearly 19% of holiday retail sales this year.
Last year, the holiday season began earlier than usual – before the Black Friday sales – due to fears of crowded shops and an impending lockdown. But this worked so well that similar plans are being made for 2021. Shopping has officially changed.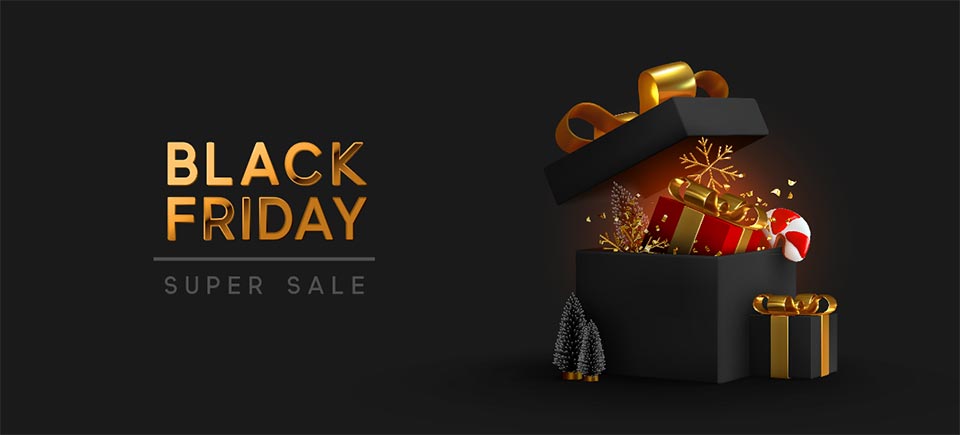 So how can direct mail assist your business in this new world?
1. Oversized Mail: Throughout the year it is likely that your campaign mail is of a similar/standard size. But during the holiday season it is essential that you try even harder to stand out from the crowd – because there are so many other businesses vying for your customer's attention. One way to do this is to make your mail larger and more difficult to ignore. Larger envelopes, heavier/better quality paper and jumbo postcards are some ways to break from the norm.
2. Multi-Channel Exposure: In today's market customers expect most brands to have a high visibility across email, website adverts and social media. But what else do you need to do to get ahead of the competition?
PURLs: A PURL is a personalised URL. For those of you who are still learning - a URL is a Uniform Resource Locator. A PURL is used in digital marketing to point customers towards a unique web address created specifically for the intended target. A customised offer.
Retargeting Mail: If a visitor to a website leaves items in their basket/cart when they exit the page (there are lots of these customers – who either get distracted or change their minds mid-purchase) they can be targeted to either complete their purchase - or with special offers/incentives to buy something else based on the pages that they have visited.
Informed Delivery: this is exactly how it sounds. It gives customers a digital preview of what information they can expect to arrive shortly through the post. A preview helps to whet the appetite and re-enforce the message via multiple channels.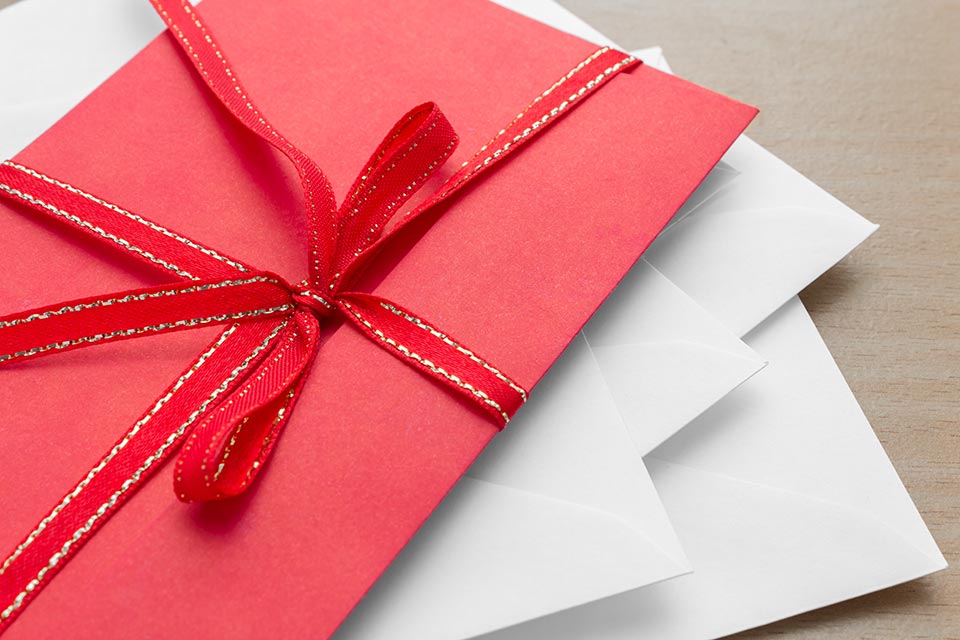 3. Keeping Your Customer: While opinions vary on exactly how much cheaper it is – somewhere between 5 to 25 times cheaper has been suggested – it is considerably cheaper to keep an existing customer than to acquire a new one. So how do you keep them interested in your brand?
Reward Their Loyalty: You can split your customers into groups using the RFM (Recency, Frequency and Monetary) model. This gives you information on who bought most recently, who buys most frequently and who spends the most money. This will allow you to prioritise who gets the most attention. Use direct mail to incentivise these loyal customers into spending more and thus earning the discounts/points or other benefits of being a valued customer.
Say Thank You: It is always a good idea to thank your customers immediately after they have purchased from you. But how about sending them a note 'out of the blue' to thank them for supporting your business? A postcard ahead of the holiday season - to remind them how important they are to you and how grateful you are – will make your customer feel valued and re-enforce their desire to buy from you again.
Personalise Your Message: Another way of making your customer feel important is not only to use their name when corresponding with them, but to know what they want before they may have even thought of it themselves. Send them an offered tailored specifically with them in mind.
4. Use Holiday-Style Copy: In the weeks leading up to Christmas most of your customers will appreciate any cheesy copy - mentioning tinsel, Rudolph, a 'winter wonderland' or lines taken straight from popular Christmas music/carols - to help get them in the mood for the festive season. Include images too to re-enforce the message. After all, a lot of the Christmas excitement is in the anticipation/build up.
The earlier that you get your holiday message out, the more potential and existing customers you will reach – giving your business a much-needed boost at a time when consumers are a-plenty – persuade them to choose you for their holiday-related needs.
It is also important to remember that your customers will still be purchasing after the festive season is over. Find a way to include these buyers in your marketing campaign to keep you busy (and them interested) long after the holiday season has passed.

Data Processing Solutions
Daily Transactional Mailing Service
Direct Mail Marketing
Complete Print & Mailing Solution
Fulfilment & Mailing
Postal Advice
Latest Posts