A Successful direct mail marketing campaign does not come easy and needs some planning.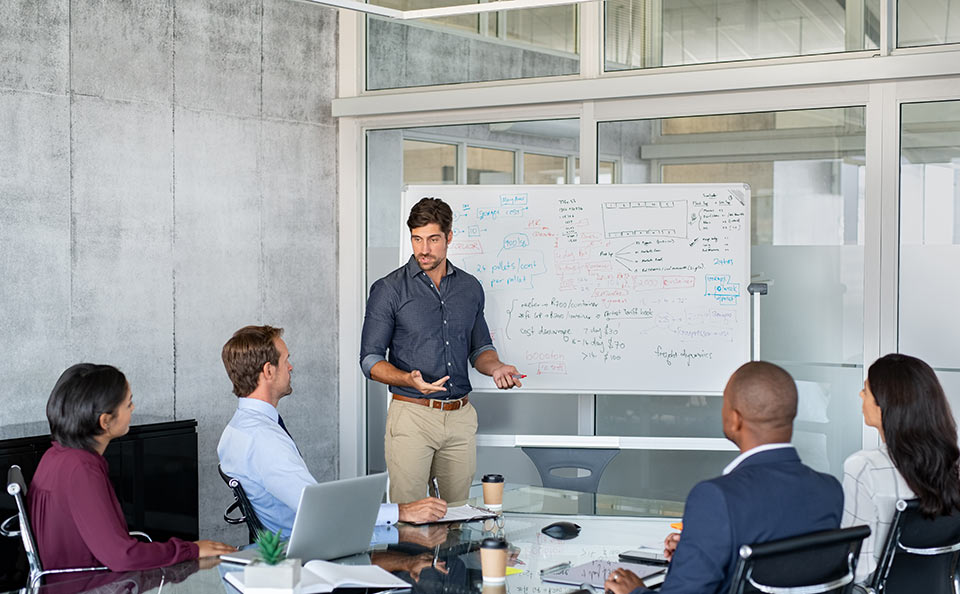 PLANNING:
As the old saying goes if you fail to plan, you are planning to fail. Do not waste valuable marketing resource by making sure you put together a structured plan leaving nothing to chance.
DATA:
Are you using out of date lists? Get the data & demographics right to ensure they are aligned with your target market.
GET PERSONAL:
If you want to compete for space on a busy doormat do not miss the opportunity to get personal. With the latest cross matching technology, you can tailor messages to each reader via the letter and / or the outer depending on their preferences.
COPY:
You have a few seconds to engage your reader so lengthy messages with facts and figures will not cut it. Get to the point and make it persuasive and informative.
CALL TO ACTION:
This is not about guesswork! Be clear on what needs done and include a sense of urgency within your CTA. It must be clear, large, memorable, bold and easy enough for somone to complete. An easy to complete call to action will mean they are more likely to take action.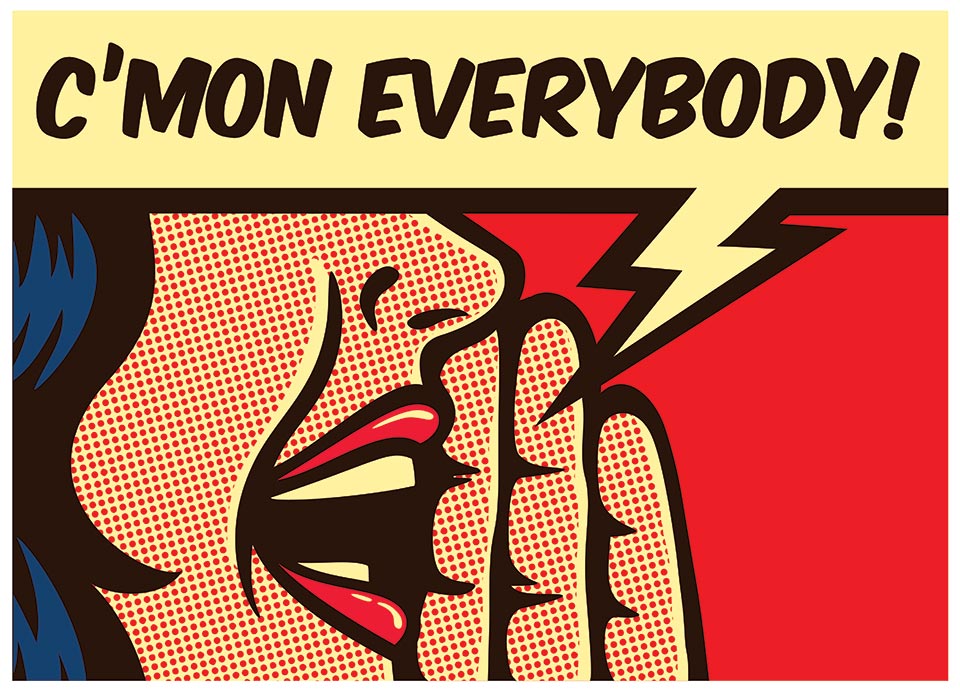 RESPONSE:
We are all different. Do not assume that readers will respond in the same way. Make it easy and give as many options as possible whether it is by phone, via the website, a QR code, a BRE or email.
TRACKING:
You need to be aware of who is responding to your Direct Mail. It is easy to measure by utilising coded offers or PURL's.
PROOFING:
If your message fails to come up to scratch or has bad grammar, then what kind of impression does this give over? The pitch must be professional otherwise the campaign will be wasted.
FOLLOW UP MAILINGS:
Do not just mail the once. Some marketeers become disheartened after a single Direct Mail campaign does not quite deliver. It is important to maintain continuity and build awareness by rinsing your data.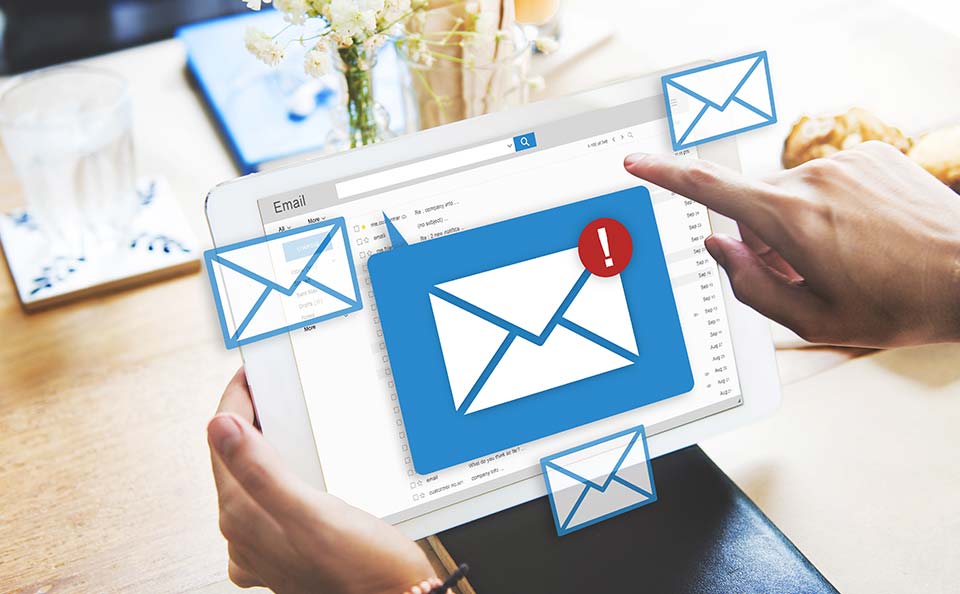 UTILISE OTHER CHANNELS:
Do not entirely rely on Direct Mail. The best results are achieved by creating an integrated campaign which uses other channels such as email or SMM.
---
Data Processing Solutions
Daily Transactional Mailing Service
Direct Mail Marketing
Complete Print & Mailing Solution
Fulfilment & Mailing
Postal Advice
Latest Posts