Outsource Mailing Services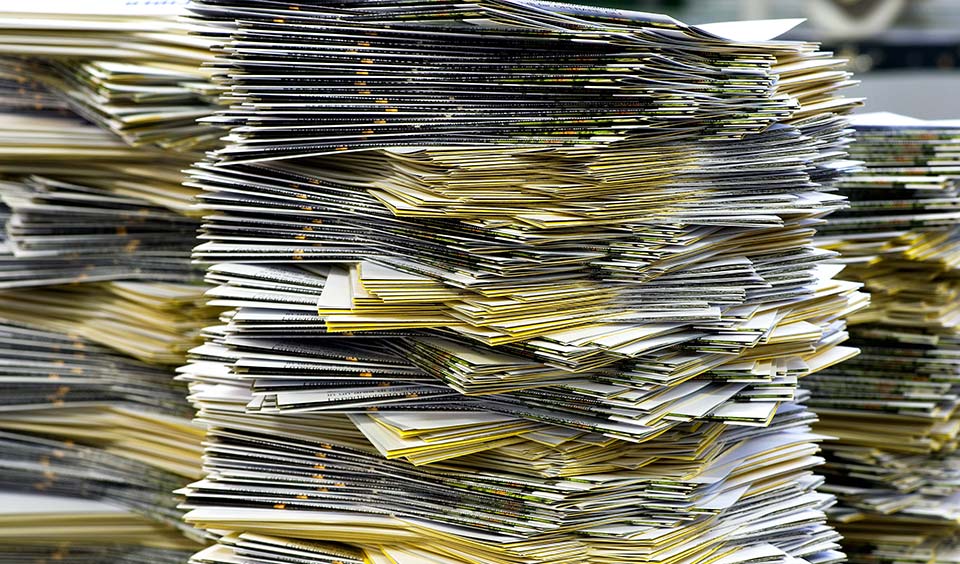 Why do it?
You choose when to scale up or pull back
Staffing costs along with leasing or purchasing equipment can quickly rack up and the only way to expand your mail volume is more of the same. That gets expensive compared to the flexibility offered by outsourcing where you do not have any concerns about having to adapt. Regardless of the daily volumes your mail house has this covered therefore no impact on your business and you do not have the headache of hiring or letting staff go.
Improved customer relations
An experienced mailing house will have the latest technology along with experienced operators which means your packs are sent out in the correct format and always on time. Returns will also be logged and processed on a regular basis. You will not have to worry about slow delivery, packs potentially going astray or missed deadlines due to internal problems.
Save money & reduce overheads
Are you really getting the best deals on materials and leases? With running costs so high have a think for one minute what it means not to have to pay for mailroom staff, franking machines, ribbons, paper, and higher postal rates! If you go down the outsource route you are immediately removing these costs. Sound good?
A Mailhouse will get you the best (wholesale) postal rates
If you are using Royal Mail franking on a daily or frequent basis then you are paying too much.
Also consider this:
- no long or expensive lock ins for a franking machine lease
- no more expensive ink cartridges
- no more servicing agreements or down time on machines
- free up some much needed space in the office
- your mailroom staff can be deployed into other areas of the business managing your outbound mail, our barcoding system allows us to easily scan
The new normal
We have seen a lot of change in the business landscape over the last year and this trend is set to continue. With many people now having the option to work from home is it really cost effective to have staff travelling to work just to use the mailroom? Keep everyone safe and let your mailing house take the strain for less cost.
Environmental
Mailing houses are more efficient when it comes to processing and paper waste. PM Solutions have again renewed their ISO 14001 so you can be sure that we always strive towards reducing our environmental footprint.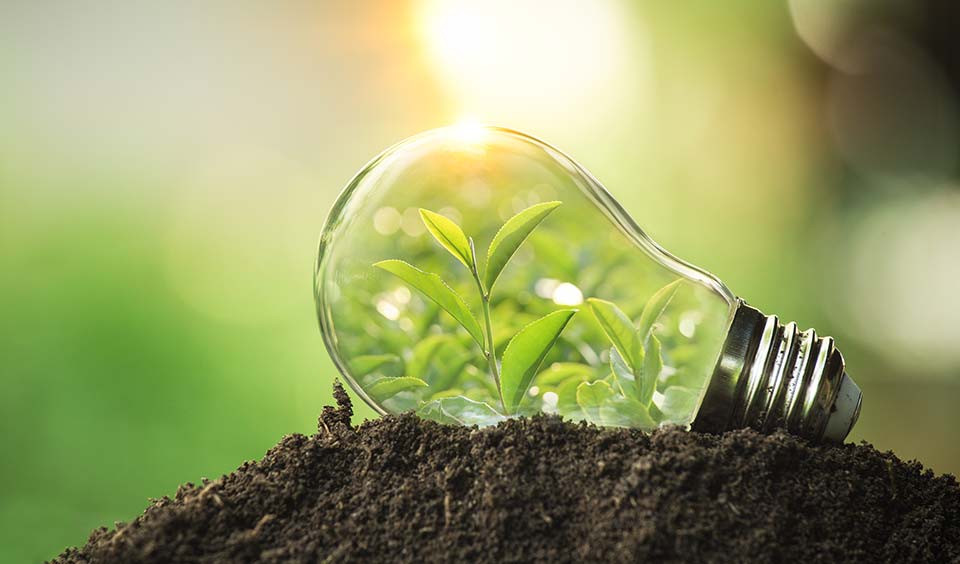 ---
Data Processing Solutions
Daily Transactional Mailing Service
Direct Mail Marketing
Complete Print & Mailing Solution
Fulfilment & Mailing
Postal Advice
Latest Posts