TOP 10 WAYS THAT DIRECT MAIL CAN IMPROVE YOUR CAR MANUFACTURING BUSINESS OR DEALERSHIP
There are many reasons that a car manufacturer or dealership will need to communicate with its customers. Direct mail can provide your business with a variety of necessary communications that will cover the lifespan of the car.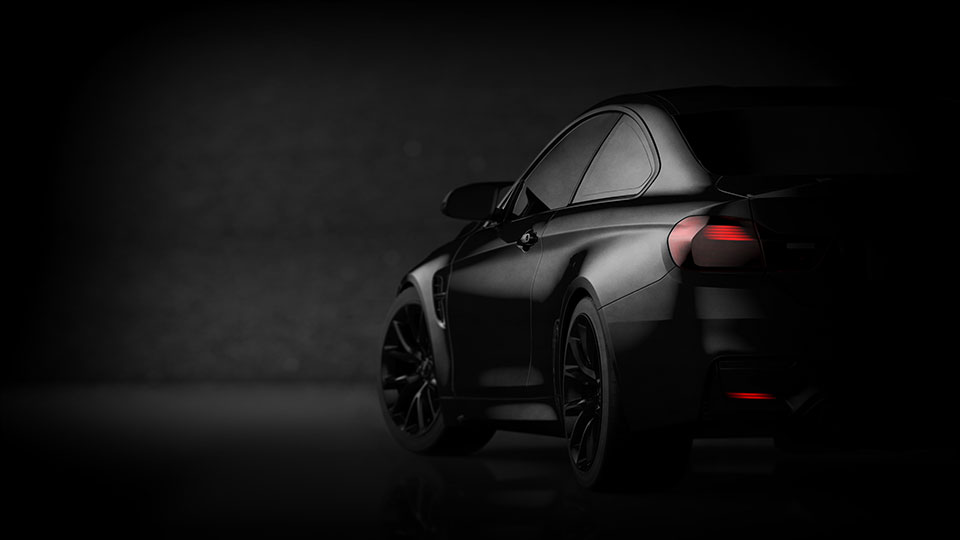 1. New Model Release: Direct mail is a critical part of the marketing campaign for the launch of a new vehicle; helping it to make the greatest impact. When thinking about a new car campaign, the methods that often spring to mind are TV commercials, radio adverts or billboards – but these methods are usually expensive and not as cost-effective as direct mail for reaching a wide audience. The way we watch TV now is more fragmented, giving the art of advert scheduling an uphill task. To let your customer know about this new car, speak directly to them.
2. Targeting the Customer: Using the information that you have collected about your customer puts you in a better position to know who is likely to be looking for a new car at any given time. You will already have information about when they last purchased a car, what type of car it was, and which models they have browsed using links to your website sent imbedded in an email. Anticipating their needs before they have fully considered what they want is a very useful method of pre-emptive marketing.
3. Updates: The car industry is very fast-moving, meaning that frequent changes in regulations need to be passed on to the customer in the most effective manner. For example, it is particularly important that any product or safety recalls reach the car owner as soon as possible.
4. Reminders: To ensure that the car owner does not forget a service or MOT – a timely reminder can be sent. This will help the garage avoid any loss of revenue.
5. Building a Relationship: To ensure that you maintain your customer's interest, and in doing so earn their loyalty – regular personalised postcards or letters keeping them up to date is important. Whether it is a new initiative your business is running or information about a new vehicle that you know that they will love, they like to know that they are being informed. Even better if they believe that their needs are understood and being catered for.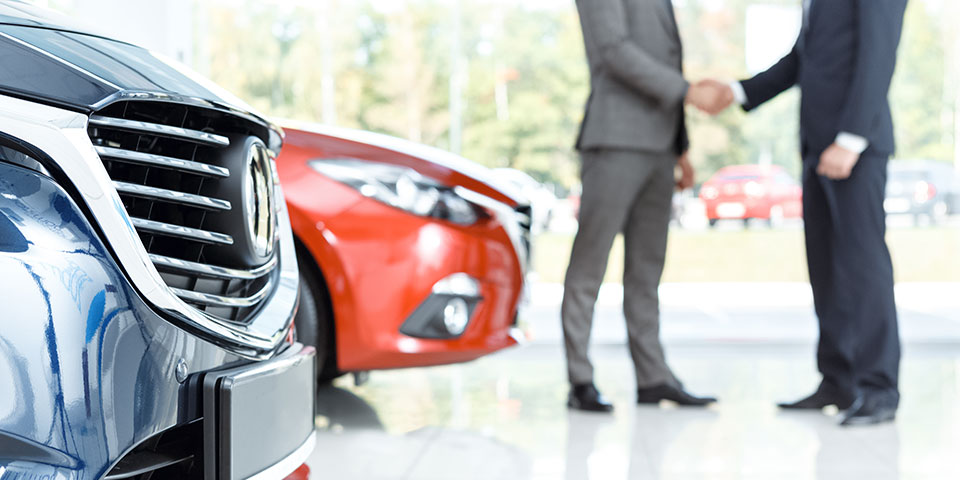 6. Physical Mail is Important: While you may have your customer's email address, with spam filters there is no guarantee that they will receive it. By sending a letter you can communicate your message effectively. It also allows you to be creative, without getting lost in an overwhelming online environment.
7. Bulk Discount: If your dealership sends more than 250 letters a week, then we can guarantee that it will be cheaper to take advantage of bulk mail postage rates. Direct mail companies are able to achieve these rates due to the high amounts of mail that they send on behalf of clients per year. These are often sent through a third-party carrier eg. Whistl, UKMail and Citipost who organise the sortation - meaning that the Royal Mail do not have to action this and charge for it.
8. Flyers, Brochures or Friendly Reminders: What impact would you like your mail to have as it drops through the letterbox? Should the envelope be over-sized or normal letter sized? Does your message require the friendly immediacy of a postcard? Or does it need to make a big impression? Your direct mail company can help you decide what is best for every type of customer and for every type of message.
9. The Importance of Design: If your vehicle is high-end, then your direct mail should communicate this luxury to the customer. Design and quality printing are of paramount importance if you want to make the best impression.
10. The Importance of Customer Categorisation: By creating segmented mailing lists you are able to compare how effective it is to target different groups of customers eg:
- Potential new customers: These can be generated using socio-economic data or with bought-in lists.
- Existing Owners.
- Lapsed Owners.
- Previous potential new customers that you have yet to sell to.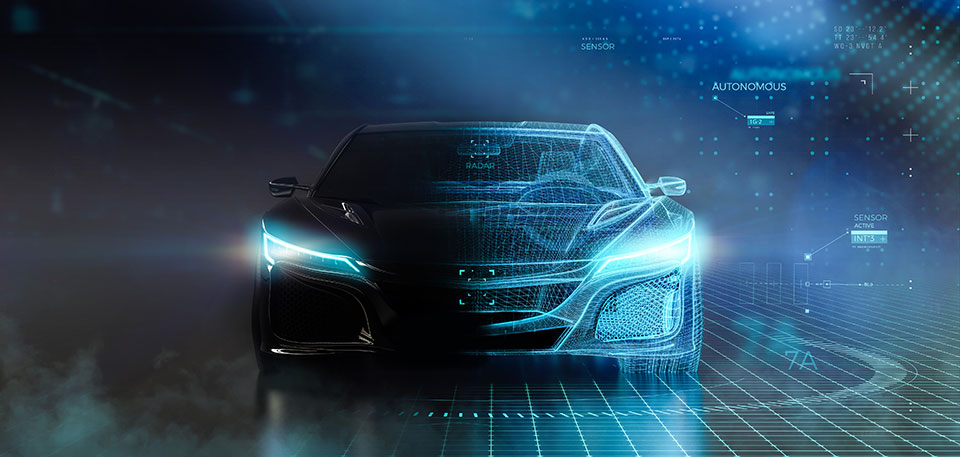 ---
Data Processing Solutions
Daily Transactional Mailing Service
Direct Mail Marketing
Complete Print & Mailing Solution
Fulfilment & Mailing
Postal Advice
Latest Posts