What does this mean for your direct mail marketing campaign?
When running a direct mail marketing campaign for our clients, we understand the need to only target the right message to the right recipient, tailormade to the individual and the data will reflect this in the form of personalised content, illustrating the unique relationship between the sender and the receiver.
We can source or cleanse data (mailing lists) to any requirement. Whether you would like to mail for the first time or have an existing database that you would like us to cleanse, we have the resources to facilitate. We are fully GDPR compliant with the data and all the information is kept securely and safely away from unauthorised access.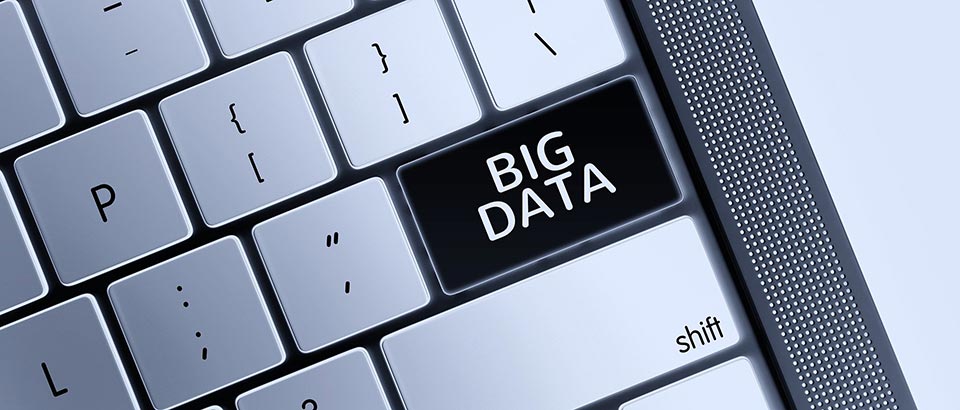 What we do
We can check your existing data against national registers for a various of list reasons, then suppress those records so that you don't waste money mailing unnecessarily. We can check for:
Deceased - The Deceased Register (TDR) and The Bereavement Register (TBR)
Gone away – people who have moved
MPS – mail preference service (people who have requested to be removed from any lists and not receive any unsolicited direct mail)
Duplications
General addressing accuracy
Royal Mail Postal Address File (PAF) - every address in the UK
PM Solutions offers data processing solutions ranging from general tidying of supplied data, to deduplication of records and reporting/correction of invalid postcodes. Once cleansed, we use your data combined with your graphics to produce the output that will be mailed to your customers.
Your data is protected: we offer a secure file transfer location to receive and return your data which can only be accessed by you, ensuring your peace of mind that your data is safe with us.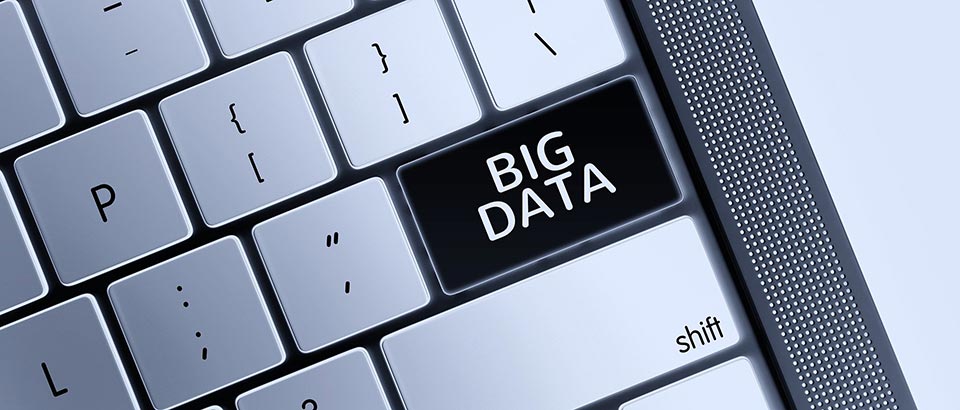 Data Management Services
Merge many data files into one complete file
Programming solutions in-house to solve data problems
Verify and capture data
Standardising layout
Cleanse Mailsort
Data List Provision
Advice on Data Management
Data Processing Solutions
Daily Transactional Mailing Service
Direct Mail Marketing
Complete Print & Mailing Solution
Fulfilment & Mailing
Postal Advice
Latest Posts