Direct Mail Marketing To Your Door When Self-isolating At Home
With a large percentage of the population currently self-isolating at home, the impact of direct mail is predicted to be greater than ever.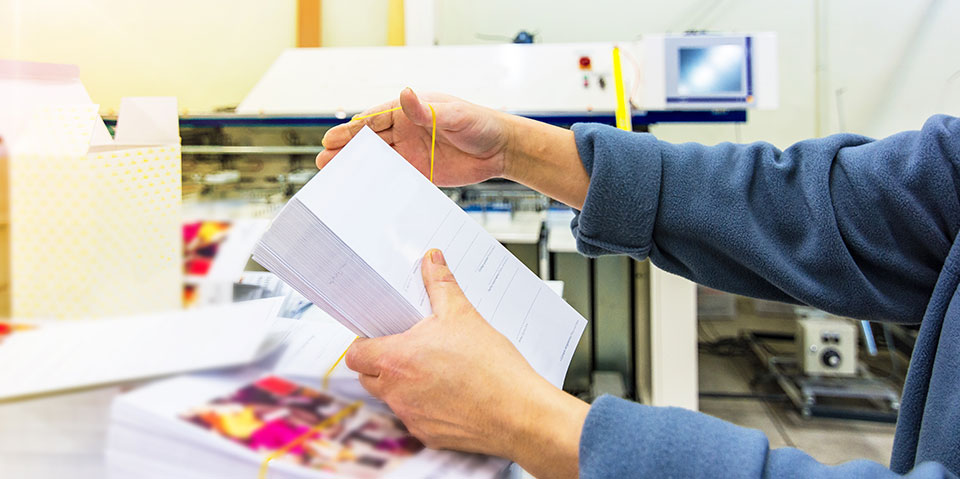 While even more of us are using social media to keep connected; any online messages have a fleeting lifespan compared to the paper copies that we can physically keep and put up on the fridge. As internet activity is ramped up, more emails can get missed – lost in the vast quantities that we are receiving.
Even the UK government has chosen direct mail during this crisis in order to reach as many people as possible. An official letter from the Prime Minister, dropping through your letterbox and asking you to stay at home to prevent the spread of a virus, has more power than an email.
A recent survey by JICMail found that an average business mail is seen by 1.16 people per household. This means that for every million items sent, an additional 160,000 per household would also view it. The survey also indicates that each business mail is 'interacted with' 4.64 times – these include opening, reading, displaying and passing on to other members of the household.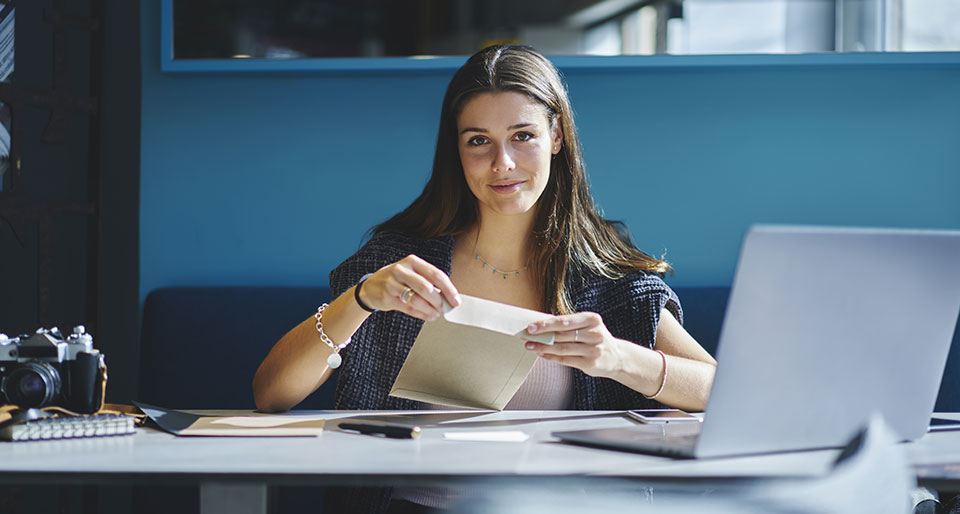 Now that we are spending a lot more time at home, usual distractions such meeting up with friends and family, shopping on the high street and planning trips away – are all currently off-limits. We may have also been furloughed, meaning that all the time we spent working is now also free.
Never has our attention been easier to grab.
Obviously, a lot of our attention is naturally directed towards the pandemic and what it means for us both personally and professionally. But there is also room for positive news and making plans for when life returns to 'normal' - in fact this planning is essential for our mental health.
Now is the time for businesses to tell us how they can help with these plans:
"What you tend to find is that in moments of crisis, the brands that come out the other side really strong are those that advertise through it, and those that hold back on their advertising spend are the ones that weaken themselves."
(Simon Biltcliffe, Webmart's chief executive and founder)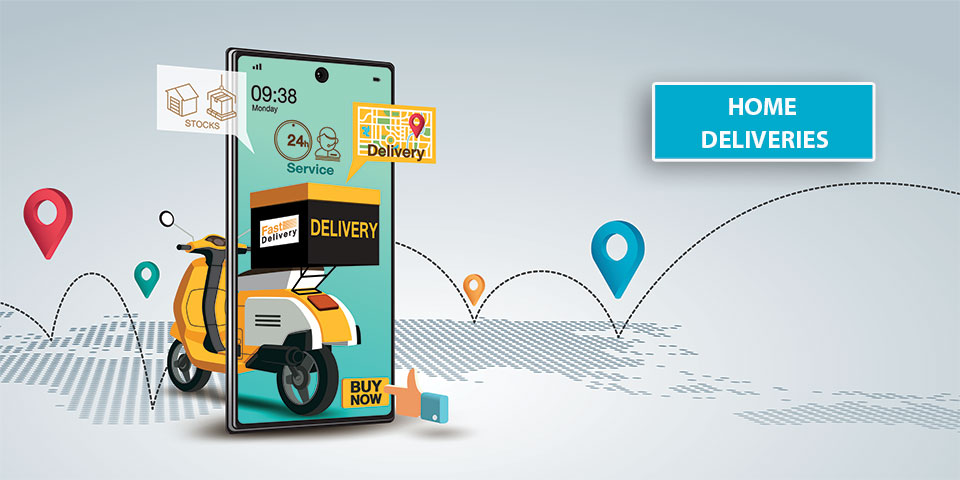 We are also relying like never before on home deliveries; supermarket slots are booked up weeks, even months in advance as people try to limit their contact with others.
Pubs, takeaways and other small businesses are also turning to deliveries to keep going while they are closed to the public and locals are keenly supporting them.
Simon Biltcliffe explains the importance of direct mail in this situation:
"Just simply to say that 'we're here and we can serve you at home, you may not have used our home service before but it's here waiting for you'."
If you are lucky enough to have the extra money during this uncertain time, then you may have already turned to internet shopping to alleviate the boredom or to give yourself a much-needed boost.
Perhaps you are buying items to pamper yourself, a new lounging wardrobe, an exercise bike or homeware to improve your view of the space that you are spending more time in than ever before? The knowledge that you are also helping to keep these businesses going during this exceptionally difficult time – alleviates any spending guilt.
Even if the business cannot serve people in their homes, they can still use this time to build their brand.
"The best time to market to people is when others are not."
(Robin Sumner, Romax's managing director)
Direct mail provides a welcome alternative to social media - at a time when scrolling through news and negative comments has turned many consumers off.