Direct Mail Marketing Campaigns for Companies in London
We are passionate about what we do, and we're driven towards building upon our successes.
To make our company a success requires people with a variety of skills, abilities, and backgrounds. We believe that we have an exceptional team of hard-working, dedicated individuals. These are the core individuals who make the magic happen!
We specialise in the printing and fulfilment of large or small volume personalised business critical mail, including transactional letters, invoices, statements, financial documents and marketing materials for clients in the London area.
Mail Sorting
By taking a level of the mail sorting process out of the hands of mail service providers we can grant customers significant discounts on their postage costs, to qualify for these discounts, mail must meet certain criteria with regard to envelope format and addressing. The good news is that most our customers qualify with little fuss!
PM Posting Solutions
We have developed an innovative mail sortation service, which is designed to save our customers money on postage costs. Normally mailings must meet certain minimum volumes in order to qualify for these discounts; however, we can help customers with smaller mail volumes make considerable savings.
Printing & Fulfilment
Our Printing & Fulfilment service consists of two distinct phases: document design and output and fulfilment. If you require any further information on our Printing & Fulfilment service or would like to discuss coming to see us for a demonstration, please contact us on 0131 440 3525 or by email info@pmsol.co.uk.
Phase One: Document Design
Your document templates, be they letters, statements, invoices etc., are created using software specially developed to merge your business data to the format required for consumption by your customers. This design process is supported by our professional development team and augmented by bespoke processing and workflow management software.
Phase Two: Printing & Inserting
Using modern digital printing technology, we can produce your companies critical business mail be it direct mail, letters, invoices etc, and then envelope these documents and prepare them for collection by mail service providers.
Fulfilment & Warehousing
The trademark of our fulfilment services are how efficient they are and their cost effectiveness. Our state-of-the-art facility was designed specifically to enable us to streamline our processes and procedures, making PM Solutions one of the leading mailing houses to rely on for all your fulfilment needs. Custom jobs and unique mail marketing projects are what we love and are part of our daily routine.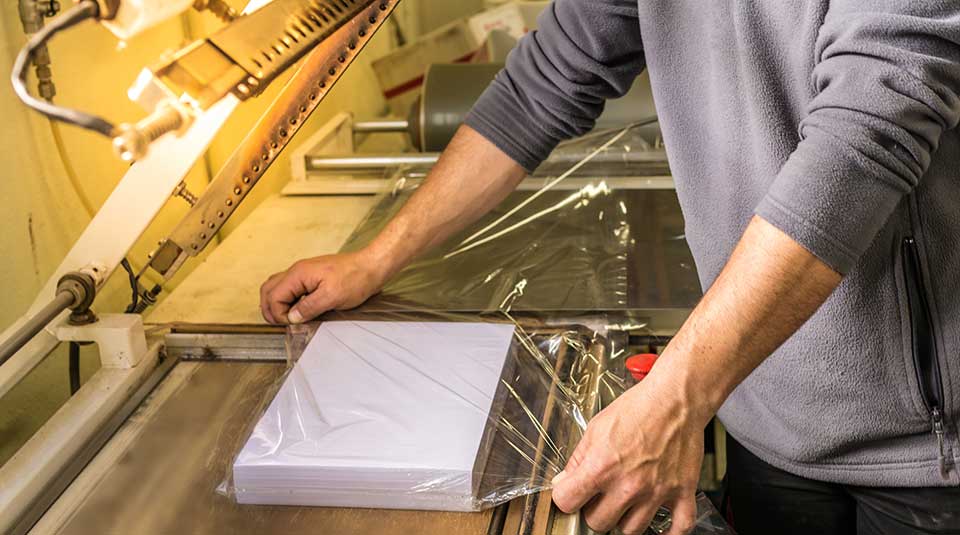 ---
Start Your Print Management Marketing Campaign Today
Attention to detail make the difference in the cost of shipping and mailing. We provide a full range of mailing and shipping options for our clients. This is what has made "quick turnarounds" a specialty here at PM Solutions, where projects are completed and mailed in the shortest possible time.
The basis for an effective mailing campaign involves a number of factors and we have the equipment and procedures set in place to achieve this, including:
High Speed Inkjet printing for forms, letters etc.
Digital Laser printing
Full lettershop capabilities including folding, collating and inserting
Data variable printing
Direct Mail Fulfilment – Impact and Sales Driven
Bespoke professional solutions for printing and mailing
Machine and Hand Labelling
Variable Imaging print technology
In house storage and distribution
Outsourced Mailing House
If you are considering starting a direct mail campaign, it can make good business sense to have a word with us to find out how we can help and formulate the best plan for your specific needs. There can be many aspects that need to be taken into account and doing it all in-house can be expensive and time-consuming, so it can make more sense to outsource this part of your marketing to a mailing house like us, where we can save your business money overall on staffing costs and purchasing equipment because we have it all on the premises. Please go to our news page if you would like to know more about outsourcing your mailroom.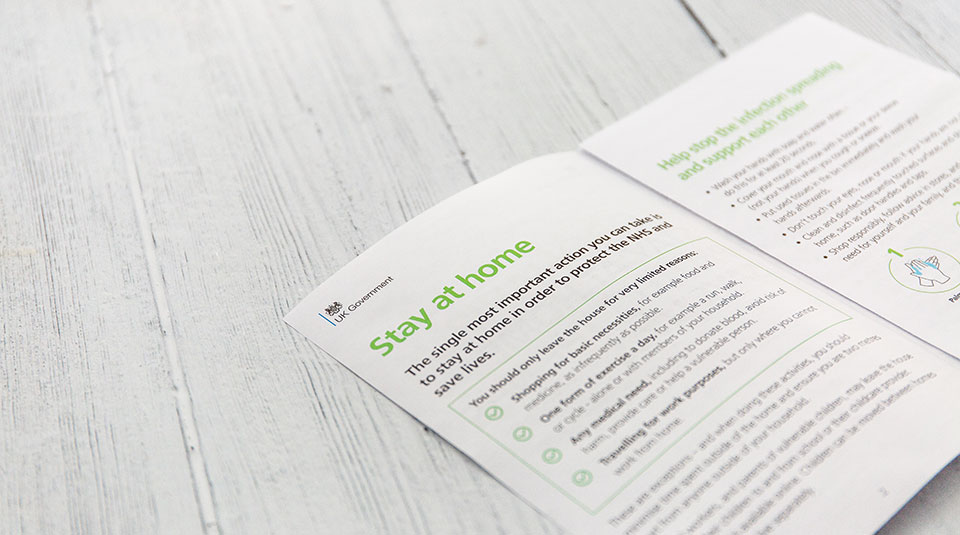 ISO qualifications
We are a well established mailing house and have held the ISO9001, ISO14001 and ISO27001 accreditations for many years, which will give our clients the knowledge that their business is safe hands and that the service we will provide will be of a high standard and beneficial to their business.
Give us a call or an email today
If you would like to know more about our services or start for example a direct mail marketing campaign, then please don't hesitate to call us or arrange a meeting at our premises in Loanhead, we would love to hear from you and explain how we can help your business. Please call us on 0131 440 3525 or by email info@pmsol.co.uk.
---
On-going Mail Campaign:
Themis Global Limited
Themis Global are a highly recognised and award winning company operating for their clients within a wide range of industry sectors including Financial, Telephony, Utility, Home Shopping, Insurance and Local Government.
Location: Registered Office, 3rd Floor, 120 Baker Street, London, W1U 6TU
Phone: 0345 218 5225
The Project Details:
Transactional Mail
Another longstanding transactional account where A4 sized business critical documents are sent out daily.
We receive uploaded data to our secure server overnight which is then processed and matched to predetermined letter templates for same day dispatch.
Website: www.themisglobal.co.uk
Data Processing Solutions
Daily Transactional Mailing Service
Direct Mail Marketing
Complete Print & Mailing Solution
Fulfilment & Mailing
Postal Advice
Latest Posts