Creating Successful Direct Mail Marketing Campaigns for Political Parties
Take a quick look at any social media platform during these volatile times and it seems that everyone has an opinion when it comes to politics.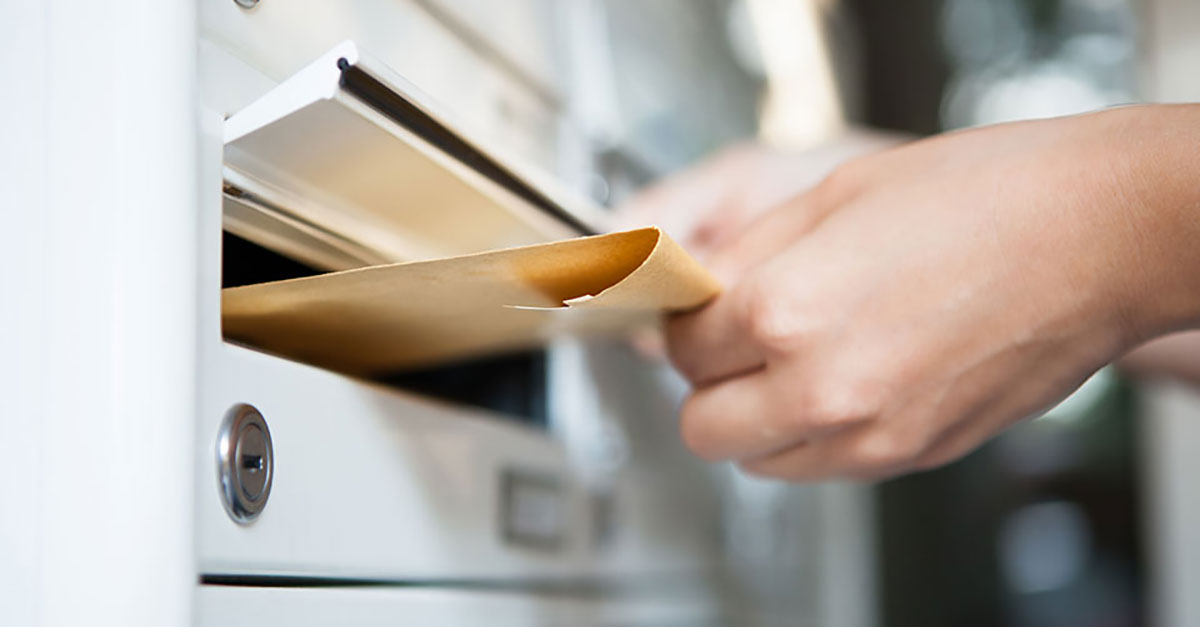 Political parties need a sound election strategy to reinforce their message to loyal voters and potentially win the support of those all-important 'undecideds'. As we have learnt in recent elections – seats can be won and lost at the whim of these floating voters.
Since the enormous growth in internet use over the past two decades, a lot of campaigning has moved online – but then so have most other messages.
It's getting a bit crowded.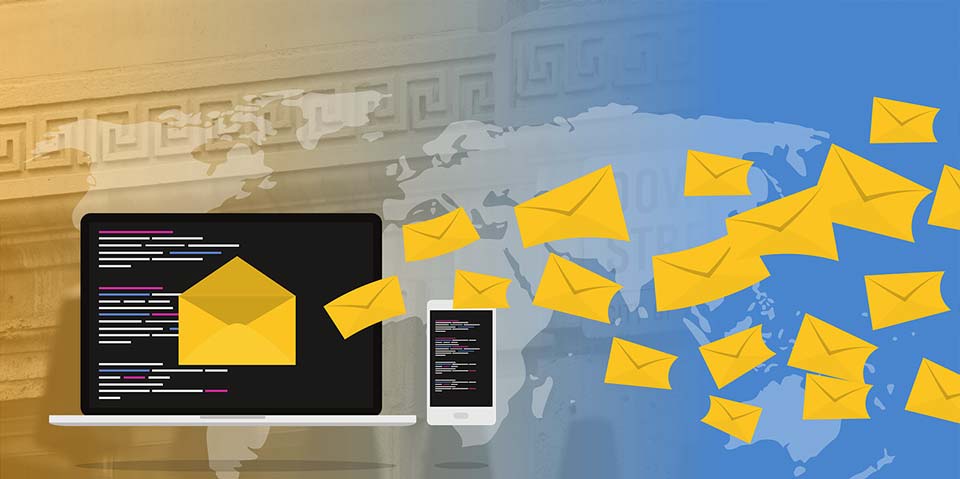 Why choose direct mail as part of your campaign?
1. Trusted: Sifting through the vast messages online can be tricky. How can you tell the genuine articles from all the misinformation peddled on the internet? If anyone can easily post online (and they do) who can verify that the message they are posting is legitimate?
A recent survey in the US found that 68% of all those taking part ranked direct mail in the top 3 most credible forms of political campaigning. And when asked what method most helped them to reach a voting decision – direct mail was second only to TV.
The IPC Direct Mail Guide suggests that 82% of millennials are more likely to trust print on paper, while 74% see it as a safer form of communication - perhaps unusually given how they have grown up with increasing reliance on computer technology and the internet? Or perhaps because of this?
2. Cost-effective: TV ads can be very expensive and ensuring that you have secured the most effective scheduling slot even more so.
Direct mail allows you to compile a mailing list from those indicated as a receptive audience and drop your message onto their doormat.
Even those recipients who don't take the time to read the whole thing can quickly learn the candidate's name – this will assist with brand recognition. Next time they see the candidate's name in the local paper they will be aware of who they are and the next time this name drops through their letterbox – they will be ready to learn more. Brand recognition has now been reinforced.
As with any bulk purchase that offers greater savings the more that you buy - bulk mailing will also save you money on postage costs.
3. Personal: By studying your demographics and using a database that helps you to personalise your follow up message - you can get closer to your electorate. Combine this with a well-crafted, well-timed message and you have a successful direct mail. Combine this again with an effective online presence and your voters will have no doubt as to what you represent and why they should vote for you.
4. Well-timed: Working with a direct mailing company, you can craft a full and creative campaign that considers the timing of each mail and when it will be most effective. These may include: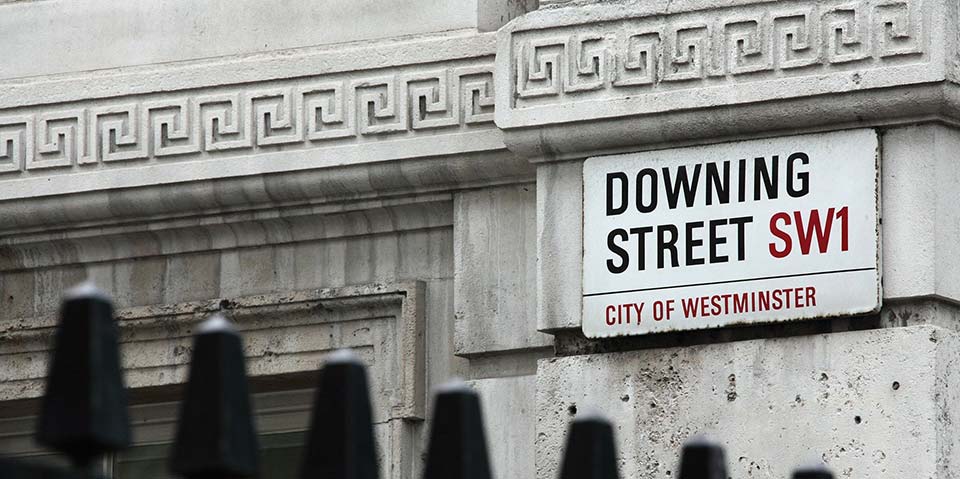 Manifestos: is there an easier way to get people to read your manifesto than to drop it off at their house? You are proud of what you stand for and believe that your policies will improve lives – tell them. Bulk mailing will help this to reach as wide an audience as possible.
Newsletters: While a newsletter is always a good way to engage people with what you are doing; in the weeks leading up to an election it is particularly important to communicate with potential voters – to clarify key issues relevant to the local constituency and to the nation.
Information Leaflets: A well-designed leaflet, using political colours for clarity - is a simple and immediate way to speak to your potential voters. These can carry a variety of different messages – make them eye-catching and relevant and these can be an invaluable part of your campaign.