WHY SUPPORTERS LIKE MAIL?
MAKES THEM FEEL VALUED
The perceived effort and cost of writing or sending a mailing, particularly when its personalised to them, helps supporters to feel valued and appreciated: "They cared enough to write."
THE ABILITY TO READ AND RESPOND IN THEIR OWN TIME
When mail arrives, supporters often hold on to it, looking at it later, sharing and discussing it with friends and family. This gives them the flexibility to respond in their own time.
A GOOD READ
With the space to tell and illustrate a story, mail can be engaging, informative and useful, helping people to understand the impact of their support and what their next actions / options are.
CONTROL OVER WHAT THEY RECEIVE
The public has the ability to control what they receive, and when they look at it, signing up to relevant preference services or making direct requests to organisations over how they wish to be communicated with.
CONVENIENCE
Arriving on their doormat, mail can be a convenient way for people to receive information, updates, newsletters, welcome packs, thank you cards, event participation packs and more, allowing them to engage when it suits them.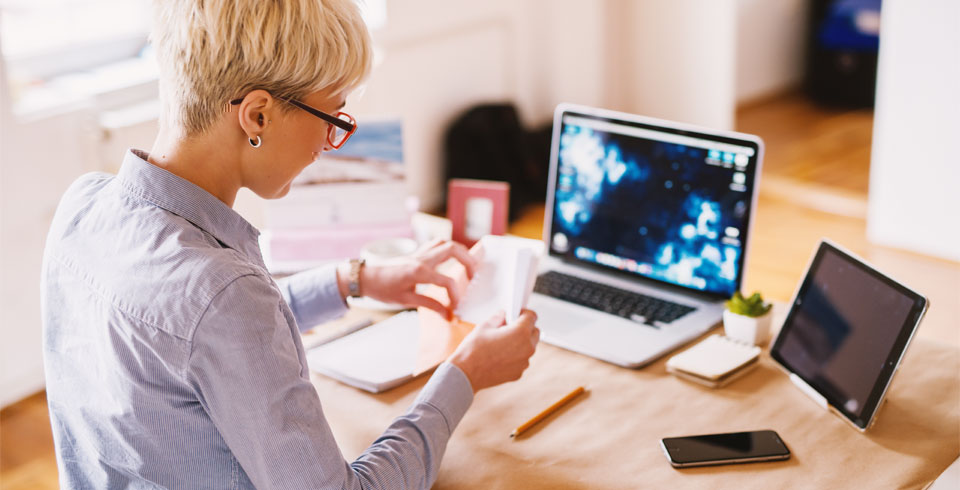 A TANGIBILITY THAT RESONATES
Mail reaches into the home, resonating with supporters and conveying how much they are valued. As a physical product, not only is charity mail likely to be noticed, it is more likely to gain a recipient's full attention for longer, to be held on to, considered and shared with family and friends.
"Mail's tangibility provokes a very different reaction than other channels, and with so much content vying for people's attention in the digital space, it can be that much more substantive. So, even if you don't give when you receive it, mail is a reminder that that charity is there and a physical reminder to respond when the time is right. It can have a particularly strong impact on emotional resonance and engagement."
Daniel Fluskey,
Head of Policy & External Affairs,
Chartered Institute of Fundraising