DIRECT MAIL TIPS
We have all the experience and equipment to make sure you get the most from your direct mail marketing campaign and implementing these tips will help reap the rewards.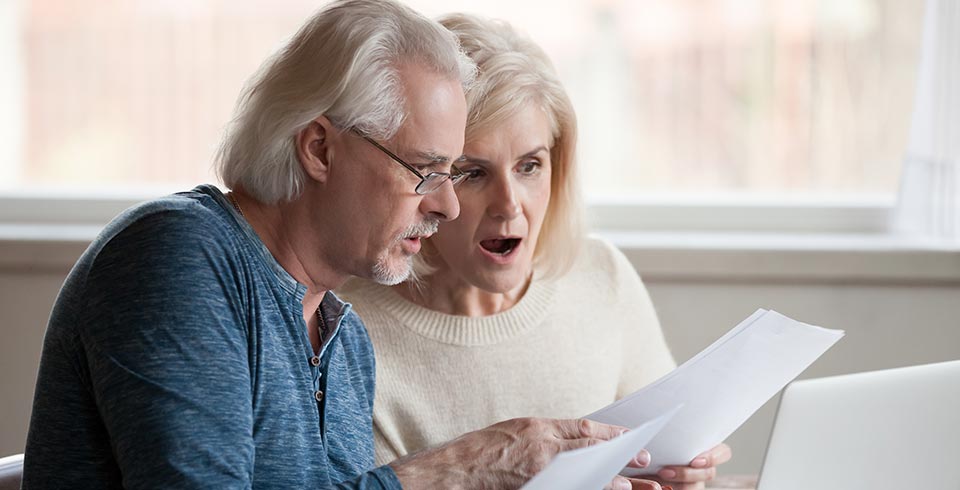 1. Make it Easy to Read Usually, people initially only scam over a letter addressed to them and, if it is of interest, they will go ahead and read it further. Make the item of mail easy to scan and to read by indenting all paragraphs, its well-written and keep the paragraphs short.
2. Personalise the Letter Making your mail more personal and targeted, even if it is something as simple as addressing the recipient by their interests or occupation, will tell the recipient you have taken the time to get to know them and have done some research and that your piece of mail sent to them may be of some relevance.
3. Include a Date A date can make a letter or postcard look more timely, current, and attractive to the recipient. If you aren't sure when you will be sending out the item, consider simply putting a day of the week at the top of the letter rather than a specific date.
4. Summarise Your Offer You should keep your offer short, sweet and to the point. If you absolutely must create a more involved letter, be sure to include a summary that the recipient can quickly read through otherwise they may quickly lose interest.
5. Sign Off with Style It is best to include a signature at the end of the letter and make sure it stands out. You should also include a PS at the end of the letter - approximately 80% of those who read your letters will actually read this part first, so be sure to reinforce the important parts of your offer in this section.
6. Targetting repeat customers When starting a new campaign, you should not only look at new customers, but also look at appealing and engaging previous customers to generate new business from them. Engage previous leads or clients and give them such a good reason to return.
7. Follow up on leads Devise your direct mail campaign to circle back on leads you may have in a timely fashion, just because the first time round of mailing you didn't get a result, doesn't mean than in a few months' time with a follow up you will not see results and new business.
Launching a direct mail marketing campaign can be an expensive process, but the cost is well worthwhile if you are able to achieve the results that you have planned for. To ensure you get the best results possible from your direct mail marketing campaign, keep these simple tips in mind.
Data Processing Solutions
Daily Transactional Mailing Service
Direct Mail Marketing
Complete Print & Mailing Solution
Fulfilment & Mailing
Postal Advice
Latest Posts