Meeting The Expectations Of Our Customers
PM compliance to International standards is testament to the commitment we have towards continued improvement in all areas of the business. Our clients expect and appreciate that everything we do here is based on delivering consistency, satisfaction and peace of mind.
---
ISO 9001 Quality Management:
ISO 9001 is the internationally recognised Quality Management System (QMS) standard that will add benefit to any organisation. In essence it's a powerful business improvement tool and the ISO 9001 Quality Management certification helps towards:
Constant improvement, a streamlining of operations and cost reduction
Companies being more competitive
Satisfying more clients
Being more resilient and becoming a sustainable long term business
Demonstrating that you have strong corporate governance
More meaningful relationships with stakeholders and your supply chain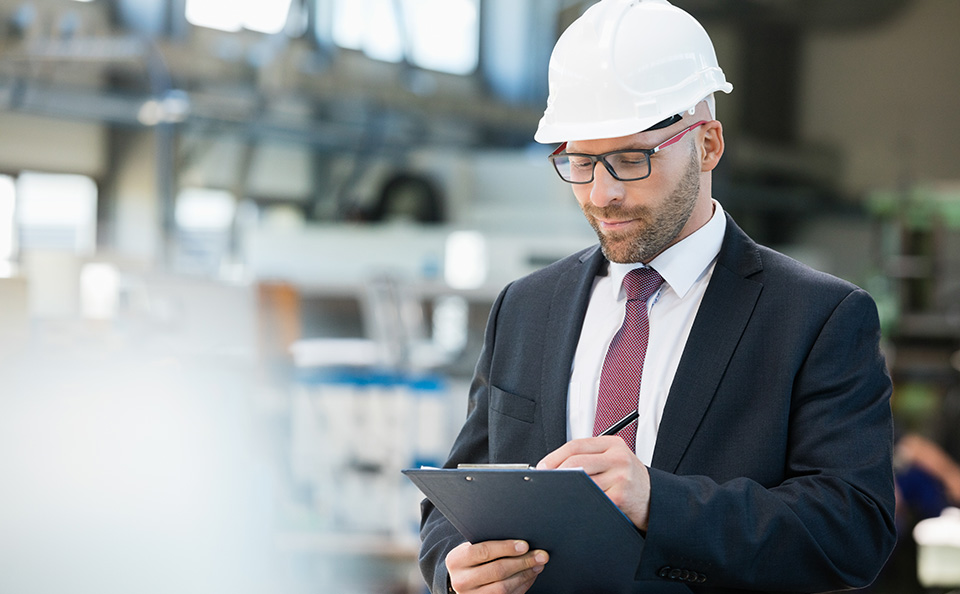 ---
ISO 14001 Environmental Management:
ISO 14001 standard supplies guidance on just how to approach numerous facets of your company's procurement, storage, distribution, development of products, manufacturing, etc.- to help reduce its overall impact on the environment. Additionally, it will help drive the company to seriously examine exactly how you take care of an emergency response, customer expectations, stakeholders, and your relationships with your local and regional community.
It may all depend on how your business operates today and could mean that you do not require a lot of changes beyond documenting what and how you do parts of the business, or possibly several changes are needed which can result in the business being more efficient, reductions in costs and waste, resulting in the stakeholders will have a better peace of mind that the business is being run more efficiently.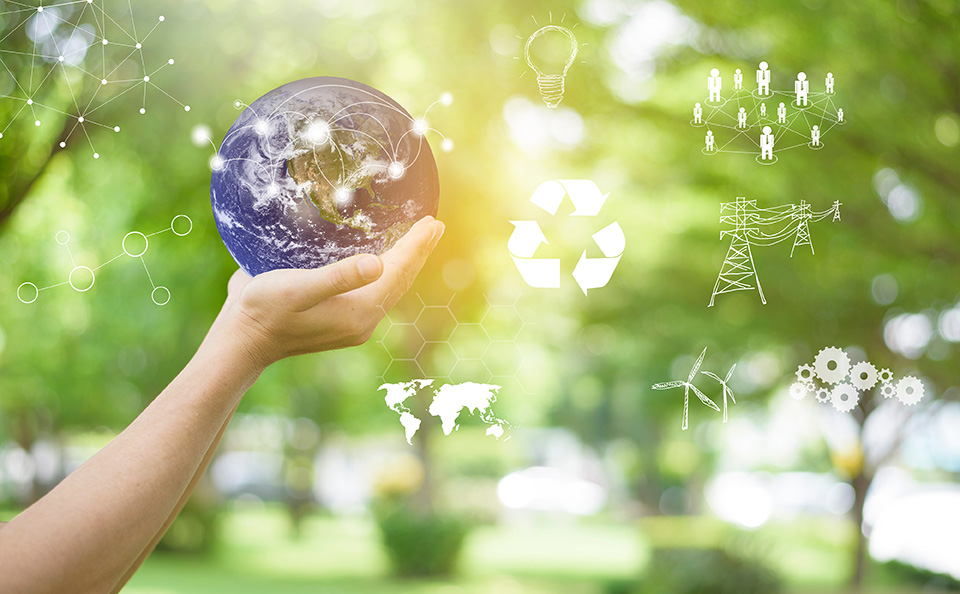 ---
ISO/IEC 27001 Information Security Management (ISMS):
You can never be too careful when it comes to information security. Protecting personal records and business critical information is imperative. ISO/IEC 27001 assists you in defining a strong and secure pathway to managing information security and building longevity. Internationally recognised ISO/IEC 27001 is an excellent framework which helps organisations manage and protect their intellectual property so that it remains safe and protected. It also helps you continually review and refine the way you facilitate this, not just for today, but also for the years ahead. That is why ISO/IEC 27001 protects your business, your reputation and adds value.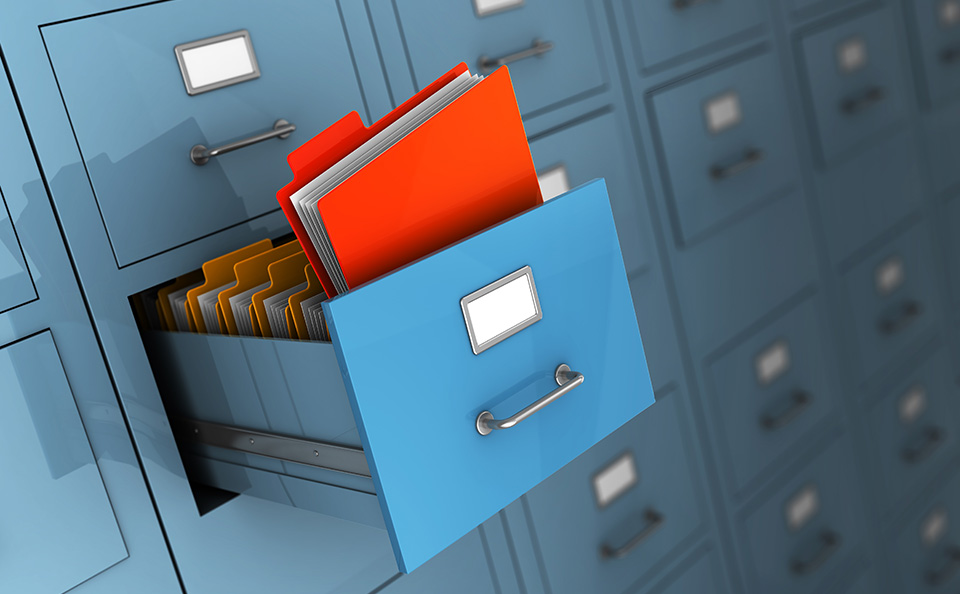 For further information on these standards and much more, then please go to the ISO website.
Data Processing Solutions
Daily Transactional Mailing Service
Direct Mail Marketing
Complete Print & Mailing Solution
Fulfilment & Mailing
Postal Advice
Latest Posts