AN ESSENTIAL PART OF ANY MAILING CAMPAIGN!
What are mail fulfilment services? And why are they an essential (yet often last to be considered) part of your campaign?
There are so many components to consider when preparing a marketing campaign for your business:
What is your objective? And how do you plan to measure its success?
Who is your target audience? And how do you plan to reach them?
What market trends and consumer habits need to be considered?
What is your budget? Will you need to prioritise and sacrifice?
Putting together your team: what specialist skills do you require?
Content: what do you want to say? And in what format?
And how do you create a suitable and memorable design?
When you have answered and actioned all of the above, you will (hopefully) have an impressive marketing campaign on your hands.
But what is the next step? And how do you give the campaign the greatest opportunity to fulfil your expectations?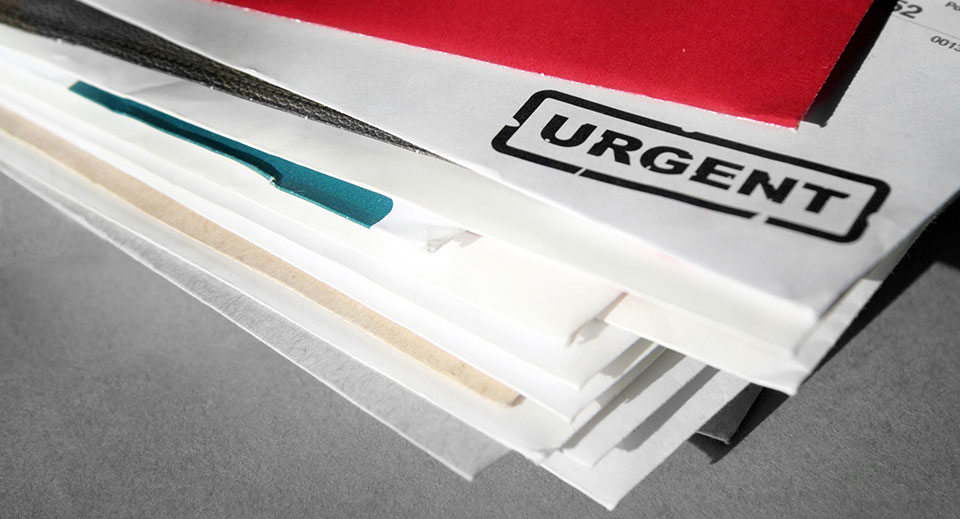 WHAT IS MAIL FULFILMENT?
Fulfilment is part of a process that takes printed materials and stationery, then prepares it as a packaged item for mailing.
As the final stage of your marketing campaign, it is arguably the most important.
By outsourcing this step to a specialist team – you can be assured that this final stage will be handled by experts and consequently, your campaign will make the best possible impression.
CAN'T WE JUST SAVE MONEY AND DO THIS PART OURSELVES?
Of course, you can try and do this in-house - but it may not mean that you are saving money. You will need access to a variety of resources to realise your project finale, if these resources need to be repeatedly outsourced then you may actually end up spending more.
Preparing a mail fulfilment project involves a lot of 'behind the scenes' work, multiple tiny details are required to be actioned – to ensure perfection of the project – this is a process that takes time to master.
THINGS TO CONSIDER:
Do you have the physical capacity to print leaflets, brochures and magazines for your campaign? Or will you need to outsource this stage?
A Fulfilment Service (PM Solutions) will have the capacity for quality printing in-house.
Do you have the envelopes and other packaging materials that you will need to distribute your mail?
A Fulfilment Service will provide all the necessary packaging and ensure that there are no delays due to printing issues or lack of resources.
An automated production line also guarantees speed, efficiency and expert folding. Wrapping, poly-wrapping and envelope sealing are the final stages before organising into bundles ready for distribution.
Will you have a simplified system to collect and issue the address information?
A Fulfilment Service will understand the most appropriate sorting system needed for accuracy and speed of delivery.
How much of your budget has been allocated to this final stage?
Because they buy materials and postage in bulk, a Fulfilment Service will be able to purchase these at a lower cost.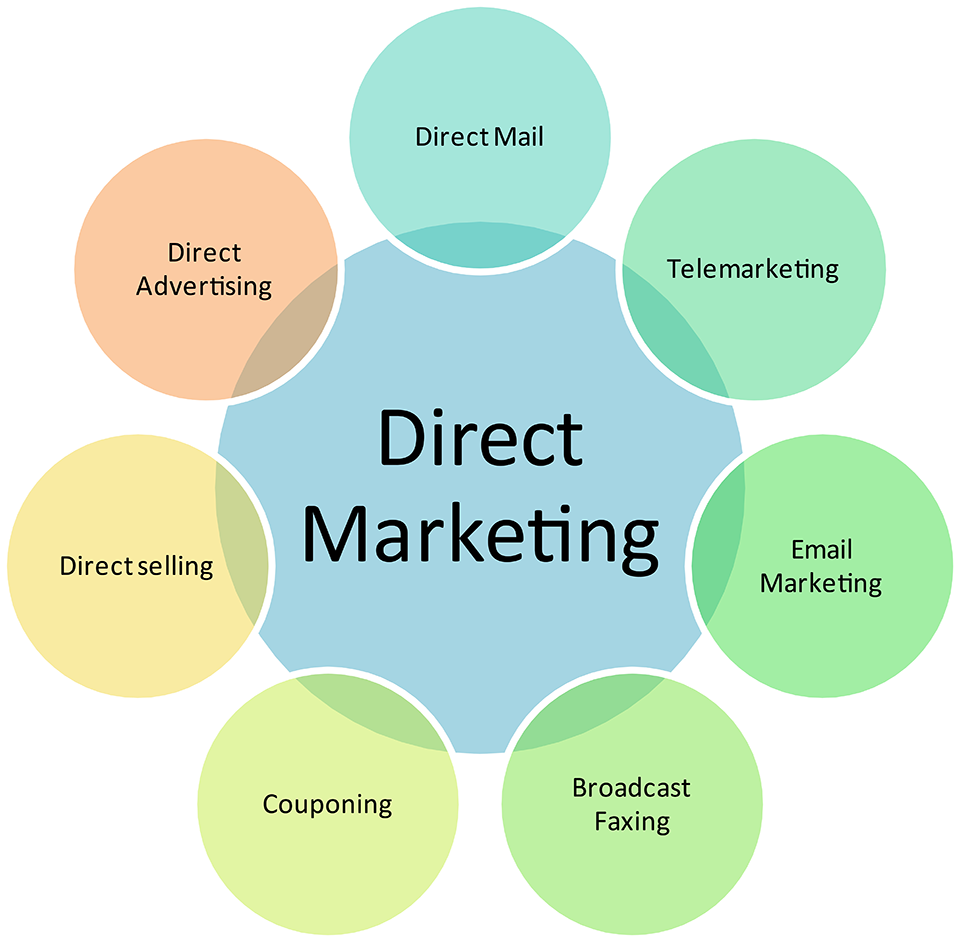 Data Processing Solutions
Daily Transactional Mailing Service
Direct Mail Marketing
Complete Print & Mailing Solution
Fulfilment & Mailing
Postal Advice
Latest Posts