Mail Marketing Is As Important As Ever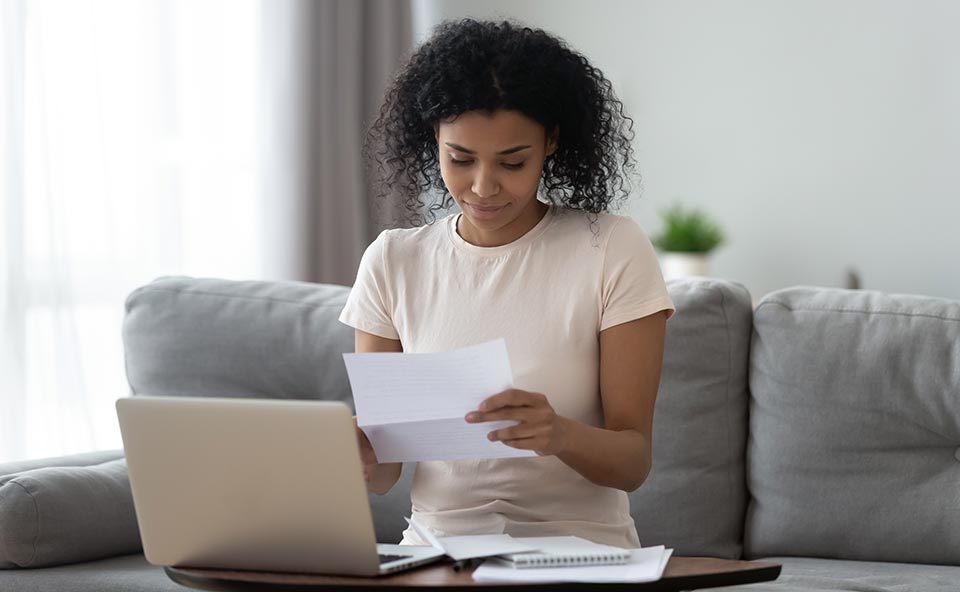 Mail has come to the fore as a key part of the marketing mix during the pandemic and its importance is set to continue. As we continue to spend more time at home, its ability to reach and engage audiences offers huge potential for marketers.
This is not just because mail provides tangibility in an increasingly saturated digital world. It's also because of its special place in people's hearts. In a time that can feel transient and fast-moving, print literally offers something to hold on to.
As a trusted and valued medium, it can drive behaviour both in terms of immediate response and also in terms of cut-through and the longer-term reinforcement of key messages. 50% of respondents acknowledged the usefulness of mail – as a reminder to do something – whilst 85% reported paying as much or more attention to mail during lockdown.
ONLINE OPENINGS
Print also places a key role as a driver towards digital channels and online purchasing, a role that's set to become even more vital. When primed by mail people spent 30% longer looking at social ads.
With the physical retail sector facing significant challenges, window-shopping and browsing perhaps aren't the drivers to purchase they once were. Mail's tactile nature can provide a vital way to raise awareness and encourage consumers to get to know brands. While it will never replace the role of physical shopping, it can help fill some of the gaps left on the high street.
LOOKING AHEAD
Hopefully the pandemic will end soon. But some of the trends that have been amplified by Covid-19 will continue – life will not simply snap back to the way it was before. And these longer-term trends point towards the continued relevance of mail.
'In home' is going to be a big part of our future for a while yet, with increased remote working likely to be a reality for millions of people. And, as the shift to online shopping continues, businesses and brands will need to work harder than ever to reach out, stand out and feel part ofpeople's lives.
Mail has always mattered. It now matters more than ever.
Source: 1 Royal Mail MarketReach, Coronavirus Research, Trinity McQueen 2020. 2 Royal Mail MarketReach, Neuro-Insight 2018