New Year Marketing
There are many important marketing moments throughout the year, but the climax – and for many industries the most crucial - is Christmas.
The year builds to this point, before that week leading up to the new year gives us a break (if we are lucky) when we eat Toblerone for breakfast and aren't 100% sure what day it is.
The 1st of January promises a new start. This is the time of new year's resolutions. A blank page, full of potential.
Marketing campaigns can use this opportunity to help harness the belief that THIS year will be an improvement - when compared to every year that has gone before.
So, what are our customer's needs?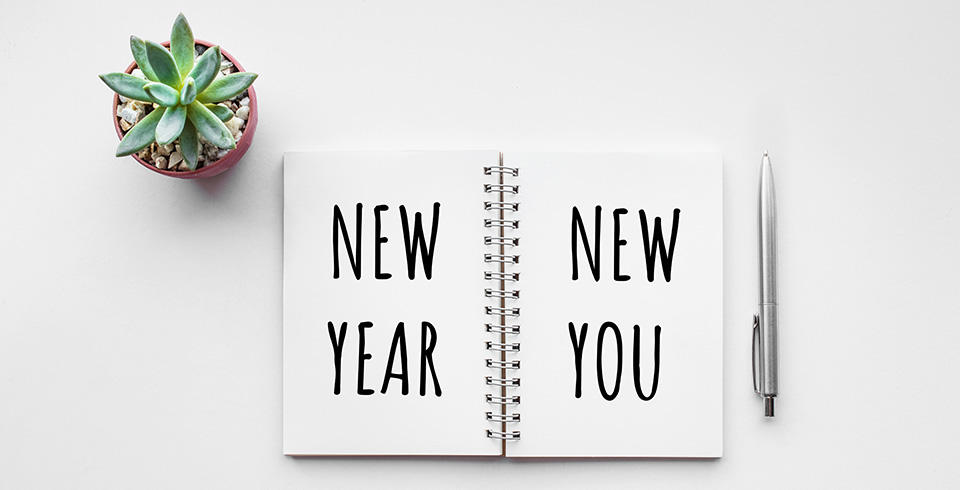 Personal Growth:
- The most common resolution (perhaps prompted by the excesses of Christmas) is for people to lose weight, get fitter and generally improve their health.
This is the best marketing opportunity for: gyms, personal trainers and nutritional supplement or health food companies.
- This is also a time when - in re-evaluating their lives – people are interested in sorting out their personal finances, improving their careers and general productivity.
This is the best marketing opportunity for: financial advisors, career coaches and stationery companies.
- To go with their new, improved selves – many will be looking to upgrade their image with a new wardrobe. This will help to project the new self that they want people to see.
This is the best marketing opportunity for: fashion boutiques, departments stores, online retailers and personal stylists.
Business Growth:
The desire for improvement is not just a personal need. The new year is also the perfect time to make changes to develop/enhance your business. And if your company provides an aid to other businesses – this is the perfect time to launch a marketing campaign.
This is the best marketing opportunity for: accountants, marketing and management consultants, business coaches and mentors.
The above are just some of the ways businesses can capitalise on the desire to start afresh and improve what we already have.
But the power of resolution can be used in almost any campaign: our product/services will improve your life – at the optimum time that many people collectively desire this improvement.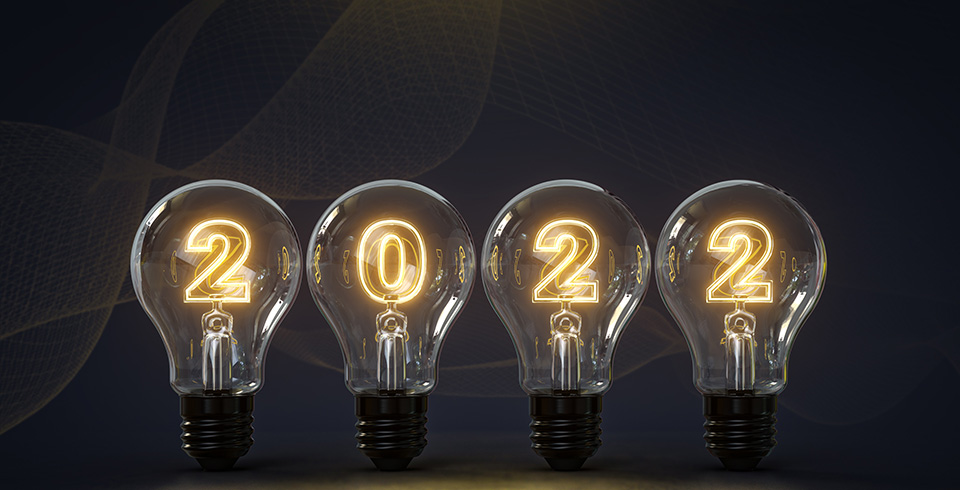 What to consider:
1. In January, while many people wish to make changes, they may still be 'paying off' Christmas debt. Can you offer them special deals/discounts? Or can your business help them with debt solutions?
2. Clear out the old, before bringing in the new. If you have a lot of stock remaining that needs to be cleared – then offering big discounts is a great way to do this. Before Black Friday, the January sales were traditionally the best time of year for a bargain.
3. January is the perfect time to launch a new product or service. During the holiday season people tend to put off making big decisions – but now they can concentrate on their new year needs.
4. As discussed, resolutions allow your customer to be more open to what you are offering. They need products/services to assist with changing their lives. And you can help with this.
Data Processing Solutions
Daily Transactional Mailing Service
Direct Mail Marketing
Complete Print & Mailing Solution
Fulfilment & Mailing
Postal Advice
Latest Posts