How does it affect Direct Mail?
We've all heard the warnings on gas prices going up and can see a difference in our pockets at the pumps when we fill up our cars. Supermarket prices have also risen but that's not the end of it. For those involved in the printing industry we now have to contend with a shortage of paper and it would appear there is no easy fix for this as it stands. We know the cost of pulp to the mills has risen by 62% and freight prices are five times what they were before the pandemic.
In an attempt to explain this, we need to start with global lockdowns and the Covid-19 virus. Naturally under such circumstances there is a knock-on effect regardless of your market sector. Production is slowed, supply chains are hit and we need to also bear in mind the effects of Brexit. Another factor that exacerbates the position is a seemingly strong demand for paper since a return to normality has begun. Many more companies are also looking for paper alternatives to traditional plastics in line with the global trend towards Net Zero.
Essentially any business (direct mail, marketing, printing, packaging, stationary) who is involved with paper is affected. We know that with any shortage (regardless of commodity) the buying price always unfortunately goes up when demand is high and this is ultimately passed onto the customer.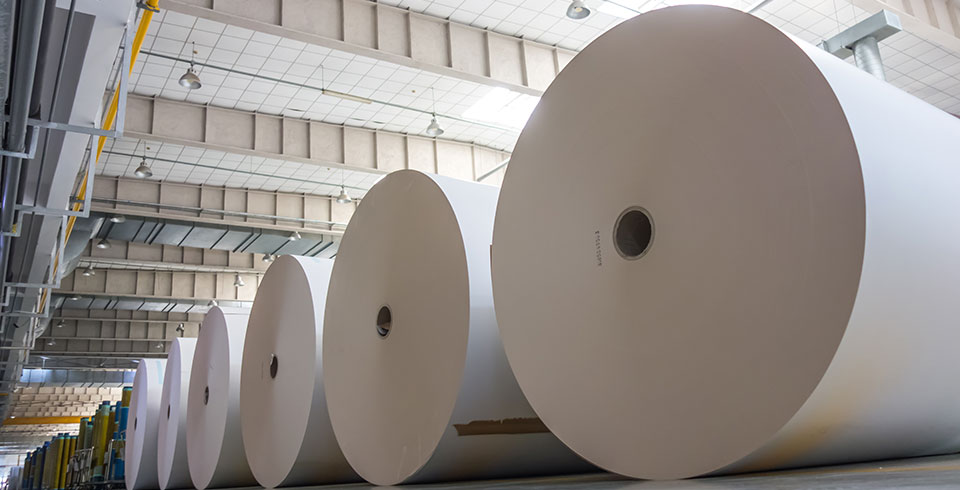 Is there an upside for Direct Mail?
As time goes on the hope is supply chains will stabilize in EU & UK and economic unrest will settle along with labour shortages meaning that paper supplies will become less scarce but its not an overnight fix given the current position in Ukraine. The impact of this will depend on how long the war lasts but we do know timber supplies from that part of the world to the EU are already affected. Paper mills already hit with a shortage of pulp have ceased importing paper products from Russia in light of the current situation. We don't have a crystal ball but if you're looking for stability in a mailing partner during turbulent times you need a company you can trust to deliver. At PM Solutions we work with the UK's largest paper merchants and always hold enough stock enabling us to fulfil short deadlines for small, medium and national Direct Mail campaigns and we guarantee that you'll get the results and peace of mind you're looking for. We look to minimise the effects of these price rises where possible and you can be assured of our best intentions at all times.
Call us now on 0131 440 3525 to discuss your next Direct Mail campaign.
Data Processing Solutions
Daily Transactional Mailing Service
Direct Mail Marketing
Complete Print & Mailing Solution
Fulfilment & Mailing
Postal Advice
Latest Posts