What does this mean for your business?
PM solutions work closely with all of the postal providers such as:


And we advise our clients the best practices for mailing so that the best postage rates are achieved.
What we do
We have regular discussions with all providers to ensure that we are aware of all of the most up to date offers and incentives that are available. We then pass the relevant information onto our clients.
So, whether you have your own postal account or not, PM Solutions will ensure that you access the best postal rates for your mailing requirements.
With a wholesale Royal Mail account, we can offer competitive rates for mailing and in certain instances there can be further incentives offered by Royal Mail to reduce costs even further.
PM Solutions work very closely with all of the big mailing providers, including Royal Mail, UK Mail, Whistl and DX, maintaining regular communications to ensure that we are up to date with all services that they provide. If you prefer to mail on your own mailing account, we can arrange this for you too. Just contact us for more information.
Royal Mail and (down stream access) DSA Providers
Best Practice Advice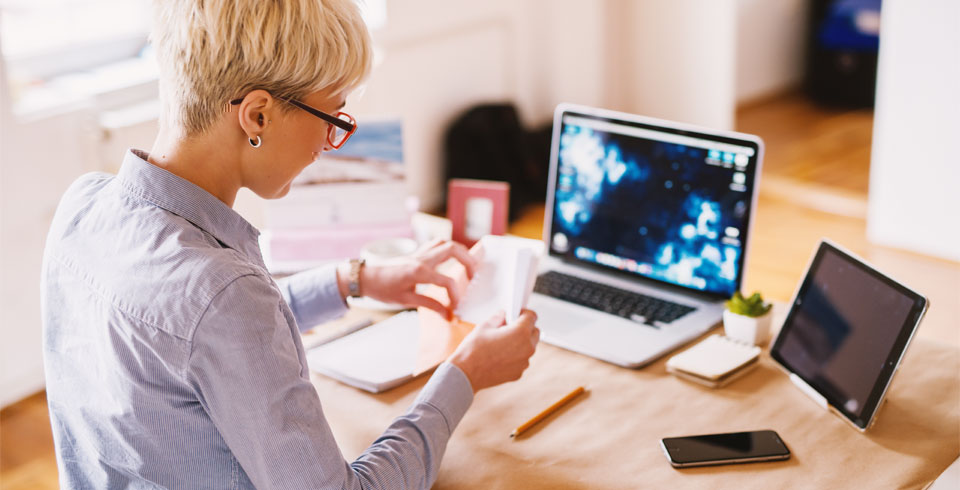 Data Processing Solutions
Daily Transactional Mailing Service
Direct Mail Marketing
Complete Print & Mailing Solution
Fulfilment & Mailing
Postal Advice
Latest Posts