We can keep a variety of mailing solutions in-house!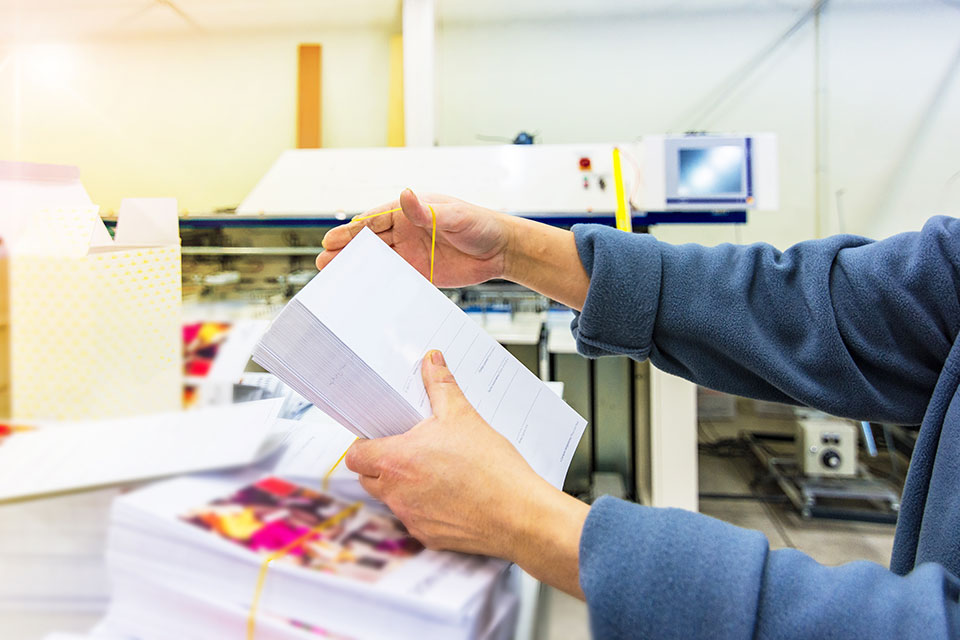 PM Solutions has the capability to produce a wide variety of items in-house, but for any items that we can't produce we have the experience and knowledge experience to outsource. Our clients can benefit from our experience and can utilise PM Solutions as a Print Management service regardless if used for a mailing or not.
PM solutions have invested in the latest print technology to offer a complete print and mailing solution. Our presses can produce your items on a variety of substrates, incorporating personalisation in one pass to save you time and money.
Print Services
Digital Litho - wet ink and printing plates (printing for longer runs)
Managed Service
Variable Content
We aim to print the majority of items in-house, however, we also work with a number of high calibre local companies for any items that require specialist finishes. Whatever your requirements, we can offer the solution.
Printing Equipment In-House
2 x Xerox Rialto - With reel-fed inkjet technology, our fully integrated roll-to-cut-sheet press
Xerox 8250 - High capacity sheet-fed colour laser technology
2 x Xerox Versant 3100 - High quality print on a variety of media types up to 350gsm
Xerox Versant 180 - High quality colour laser printing with Ultra HD Resolution f
Konica Minolta 1250 - High speed production output in high-quality B&W
2 x AMS Envelope Printers - Full colour inkjet technology offering high speed, competitive duplex envelope printing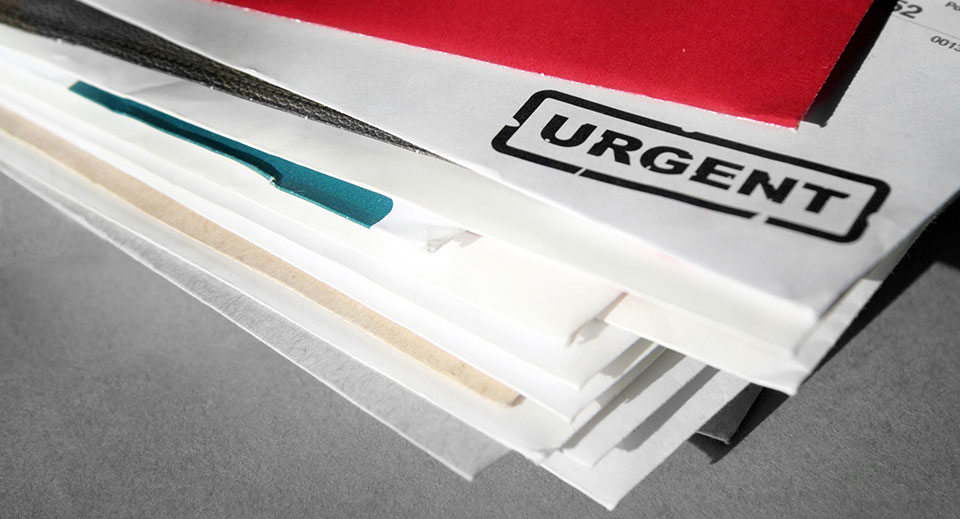 Data Processing Solutions
Daily Transactional Mailing Service
Direct Mail Marketing
Complete Print & Mailing Solution
Fulfilment & Mailing
Postal Advice
Latest Posts