What is transactional mail?
Transactional mail is a direct communication between a business and its customer.
Examples include:
Financial statements, invoices and credit notes
Pension statements
Insurance renewals
Bills, including utilities and council tax
Banking documents
These differ from general business marketing - as they deal with the customer's individual account/transaction - rather than a generalised commercial message sent out to a large group on a mailing list.
Why is this important to the customer?
Transactional mail provides an opportunity to communicate with your customer with information that is personal to them.
It is easier to ignore mail that you don't believe is of interest to you (though some marketing is so effective that it makes this impossible!) but transactional mail is literally about you; a purchase that you have made or a policy that you have taken out.
These are products that you buy to enhance your life, house/utilities/car payments that help you live it and the insurance that protects you.
And why is it important to the business?
The primary purpose of transactional mail is not to sell or to further a marketing strategy. But they are an excellent opportunity to maintain a customer's interest.
- Customer Engagement: Done well, the one-to-one nature of transactional mail will make the customer feel special. This can lead to a greater level of engagement. Personalisation alone is shown to encourage around a 14% higher rate of engagement than without.
- Building Trust & Customer Loyalty: When a business provides useful and timely information – customers will feel more secure. This level of transparency and evidence of them successfully 'taking care' of things also encourages customer loyalty.
- Upselling & Further Sales: When customers are shown photos/descriptions of their recent purchase next to adverts for similar products – this creates a further desire to purchase.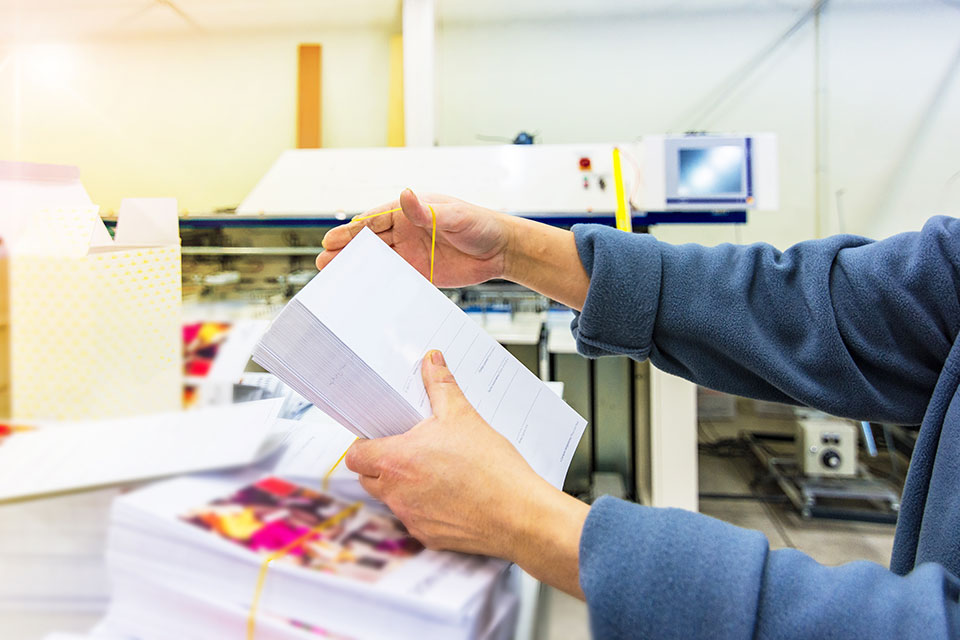 Specific examples of transactional mail:
The most common example of transactional mail is sent to a customer after they have made a purchase. This is usually via email and will include:
Confirmation of purchase.
Amount paid and by what method.
Item description.
When the customer can expect the item to be delivered.
Other examples include:
Changes to a password: forgotten password link and confirmation of change.
Message from your bank: when setting up a new payee/going over your overdraft.
Account updates (this includes any new followers on social media).
A reminder of a loan.
Changes to employment agreements/other contracts.
Take care to make sure that any links are genuine. Your bank will never send a message asking for personal/banking information. If in doubt, contact them via your usual method - not via the link.
What do transactional mail companies typically provide?
Design, copywriting and printing.
Variable digital print.
Database processing and personalisation.
Secure document enclosing and postage.
Multi-channel solutions: Online portals, printed bills, email and SMS messaging. It is important to communicate with people via their preferred method, so providing a variety of choice is essential.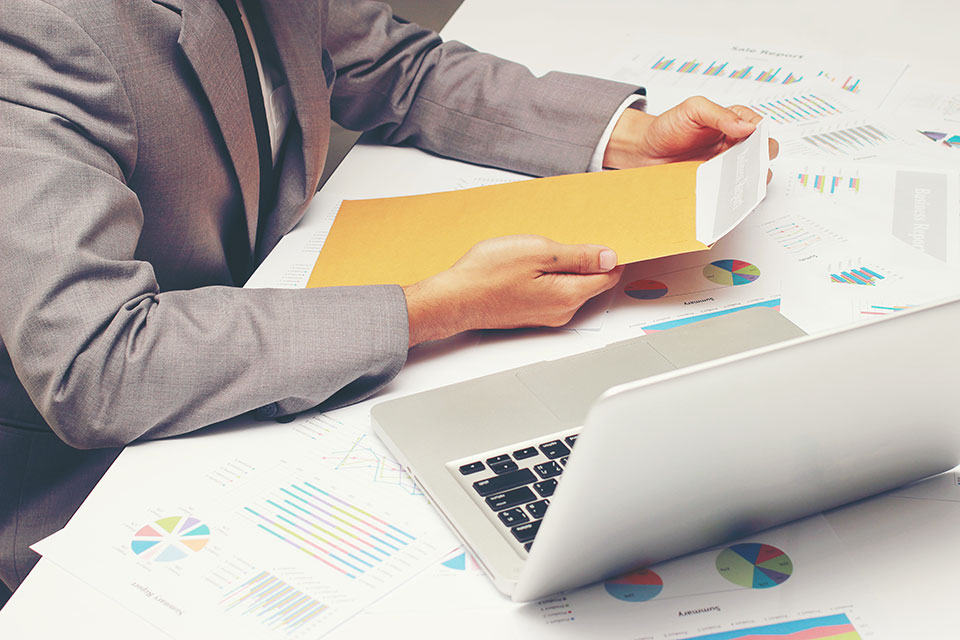 Data Processing Solutions
Daily Transactional Mailing Service
Direct Mail Marketing
Complete Print & Mailing Solution
Fulfilment & Mailing
Postal Advice
Latest Posts