Direct Mail Is Crucial To Your Business In Bradford. Learn Why!
Sending out Direct Mail seems like a waste of time and money, right? I mean, who gets Mail these days?
If you think that, maybe it's time to revisit your marketing strategy. Direct Mailing can be one of the most effective ways to reach your target market. It is a proven method that businesses use to gain leads, increase revenue and grow their customer base. Whether you have a new service, product line, or valuable customer information to offer, a targeted direct mailing campaign can help you achieve your goals.
What is Direct Mail?
Direct Mail is a targeted marketing strategy that uses customer data and advertising messages to drive interest, leads, and sales. The term "direct" refers to the ability to pinpoint your audience based on demographic and psychographic information like age, income level, education level, personality type, and lifestyle choices. It can come in many forms, including flyers, brochures, catalogs, postcards, newsletters, or custom mailers, and as a result, its costs will vary considerably. Format selection is therefore essential when determining campaign costs and potential return on investment.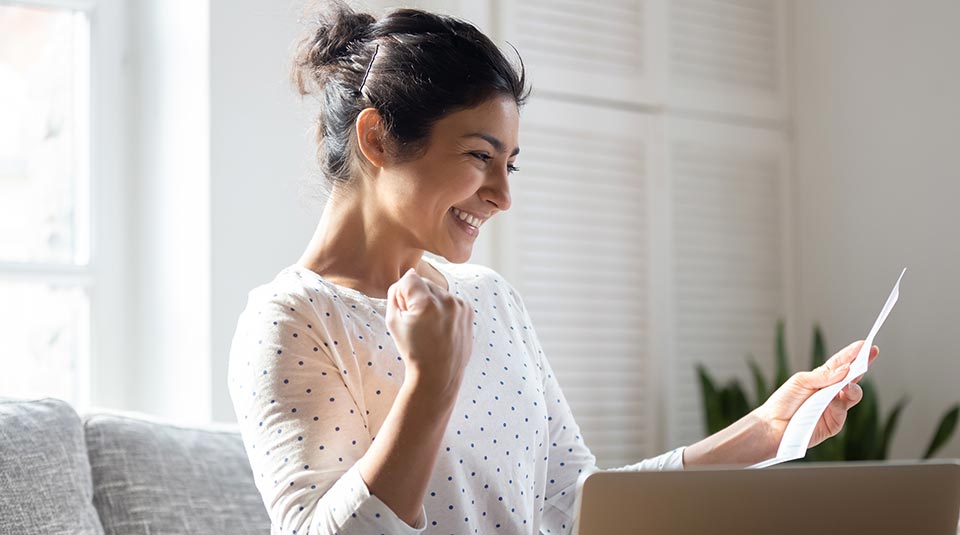 Direct Mail Advertising
We offer our clients a complete direct mail marketing service.
---
Understanding your objectives for a direct mail campaign is vital to its success. Common goals may include:
Traffic generation. Directing the recipient to your website, store, or event.
Lead generation. Attracting consumers interested in your product or service.
Membership building. Recruiting members to your organisation.
Sales generation. Attracting direct paid orders and purchases.
Direct Mail has a wide range of advantages-
It's personalised, and therefore allows you to customise your marketing message to match your audience's interests closely. It can help build trust between you and your customers and boost response rates and ultimately sales when done right.
Additionally, when personalised, it becomes a powerful tool in cultivating long-term relationships with customers. It's also highly effective for customer retention through loyalty programs and other customer loyalty activities, including a coupon or discount that provides direct value to your consumers and improves brand loyalty.
It's cost-effective once you know how to do it well. Royal Mail or private mail services deliver your message straight to customers' doors and offer several incentives that can save you money along the way.
It has measurable results. Direct Mail results are readily measurable by making every point of contact on your direct mail campaign trackable. Having a campaign-specific website address, telephone number, coupon, or QR code, is an effective way to track precisely what kinds of Mail generate the most responses and engagement with your target audience.
Having extensive Direct Mail experience, PM Solutions are able to offer a completely bespoke package, creating and implementing the most cost-effective, creative, and profitable solution to your marketing objectives. Together we can build the ideal direct mail campaign for your business, from design and print to data services and fulfillment, whether it's a high volume national campaign or a prestigious one-off mailing.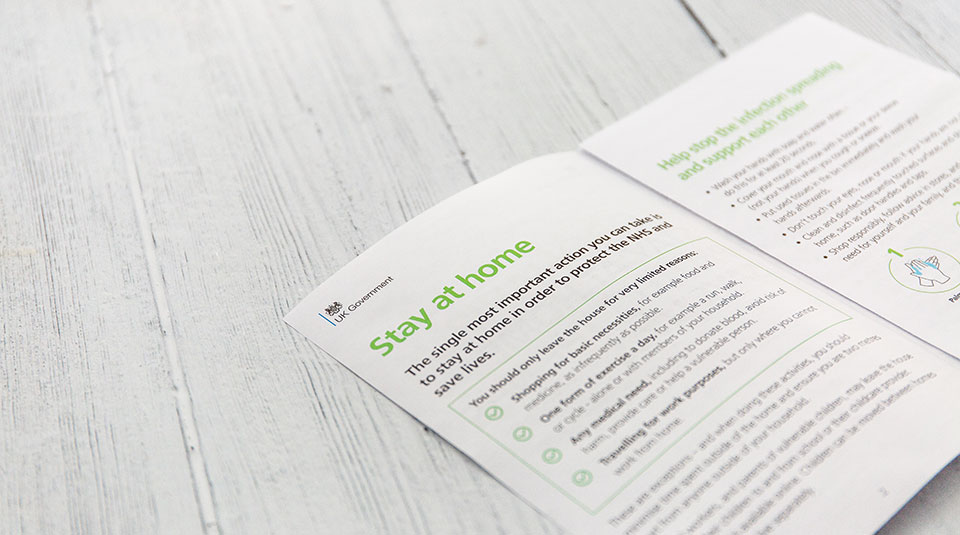 Transactional Campaign For a Client in Bradford:
Lucas Credit Services - Now Known As Overdales
Overdales is an industry-leading specialist law firm, offering debt recovery and litigation services to a number of Clients across the UK.
Bradford Office: PO Box 1399 Bradford BD5 5GA

The Project Details:
We supply them transactional mailing services for debt recovery letters on a daily basis.
Website: https://www.overdales.com/
Client's Testimonial
"We have used PM Solutions for many years and find their service to be exceptional. Everyone is helpful and responsive and they provide a first-class solution to our printing and mailing needs."
Nick Ramsden
Data Processing Solutions
Daily Transactional Mailing Service
Direct Mail Marketing
Complete Print & Mailing Solution
Fulfilment & Mailing
Postal Advice
Latest Posts