Mail Marketing Direct To Your Door
Advertising your business, service or message by direct mail is by way of sending information, promotions and offers to the consumer or customer at home or at their place of business. They can be sent in the form of brochures, sales letters, prepaid envelopes, catalogues, order forms etc. They make an excellent choice for smaller companies to keep the costs down as they may decide to advertise in direct mail magazines or inserts/flyers with other companies that are to be delivered direct. There can be many benefits to be felt by using this style of marketing.
Advantages of Direct Mail Services
Good Value for Money
Highly Targeted
Personalised for the Individual
Flexibility Depending on Budget and Purpose
Easy to Measure Results
With our personalisation software and state of the art print technology, you can vary the text and graphics of any campaign to make your items truly personal, helping to give you a greater response rate.
Our vast experience of project management means that we will deliver your direct marketing campaigns to the highest standards, on time and on budget. You can be confident that you will receive the best service, as we've successfully managed projects for a wide range of clients.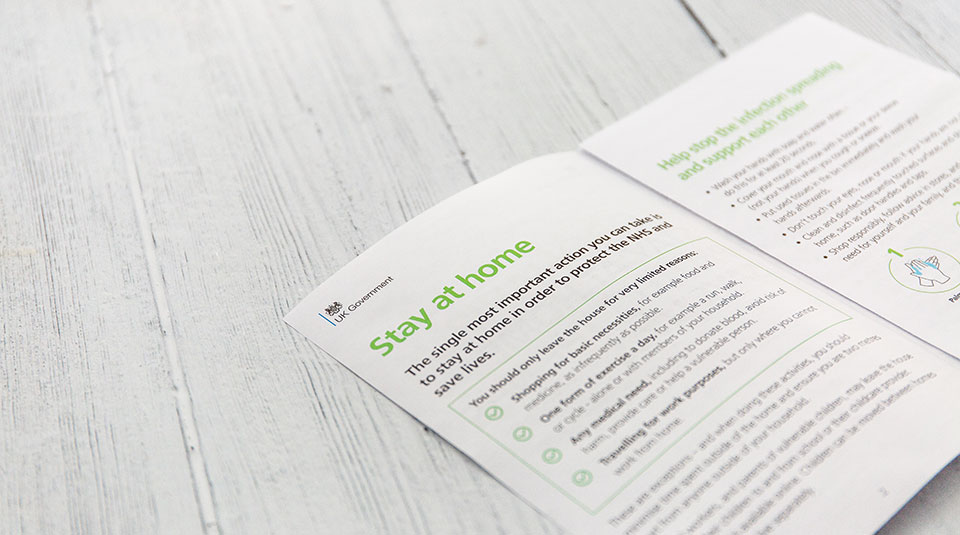 The world has changed completely in the last 20 years when it comes to how we receive our mail and now more us use email and social media to stay connected, but these online message have such a short lifespan compared to paper copies as they are either gone in a sea other emails or just plain forgotten, while the physical version is always there until we actually have to read it or dispose of it and can be displayed prominently so as not to forget.
One of the great urban legends for marketing managers and owners of companies is that DIRECT MAIL is Dead, and the culprit is the internet. They could be no further from the truth, as Direct Mail is flourishing in modern advertising procedures and recent studies have come to the conclusion that it is superior to other forms of marketing. The humble or annoying junk mail has a plus factor that no email has; it is real, you can touch it and you may have rejected it, but hopefully have recycled it!
Direct mail is still a big hitter in the field of Marketing, bringing your message to the masses in a targeted way or not. The Data & Marketing Association in 2016 had stated that customers who had received direct mail increased their response rate by 43% and an increase of 190% for the prospect response rate was seen too, compared to the previous year. Along with the better response rate, the consumer enjoys receiving direct mail more than emails and it is valuable asset for account-based marketing (ABM).
The forward thinking and savvy business who decides to adopt direct mail marketing campaigns to their advertising strategy, targeting the audience to the specific task at hand will help save money on the costs of mailing and bring a return on investment that will be most favourable to them.
Types of Direct Mail
Letters - The most personal and traditional type of direct mail
Self-Mailers - Used to attract attention in the form of leaflets and brochures
Catalogues - Great for engaging the recipient
Postcards - Economical and brings across a clear message
Dimensional Mailers - An upgrade to the humble leaflet/brochure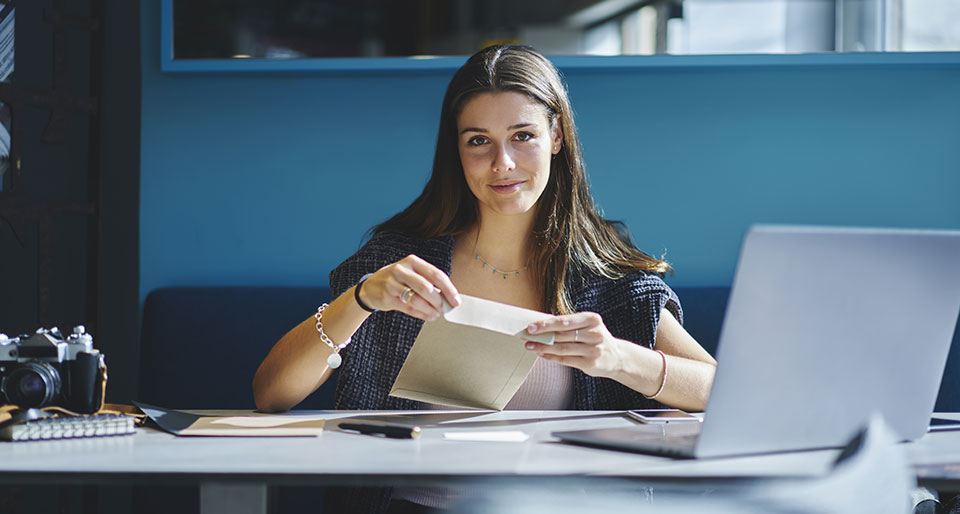 Data Processing Solutions
Daily Transactional Mailing Service
Direct Mail Marketing
Complete Print & Mailing Solution
Fulfilment & Mailing
Postal Advice
Latest Posts