Marketing Services Including Direct Mail For Customers In Dundee
There has never been a better time to start a Marketing Campaign and Direct Mail is essential to achieve maximum Business to Customer (B2C) and Business to Business (B2C) coverage. We utilise printed material to promote and advertise a companies or organisation's products, services, or message they are trying to convey. Everything these days seems to move towards using digital marketing methods, but that does not mean that the humble letter through the door should be ignored and research has been done that states it is more effective than for example - emails!
PM Solutions has the capabilities and training to effectively communicate the message the client is trying to bring across to potential and current clients. Direct mail on average is kept in the house for 17 days, increasing familiarity about the brand, product, or service. We can produce and distribute letters, envelopes, magazines, brochures, postcards, welcome packs, leaflets, trans-promotional, transactional mail etc. for the purpose of connecting with customers and other companies.
We offer our clients a complete direct mail marketing service, with state-of-the-art printing equipment, experienced employees, professionalism, and great value for money. Our business customers can benefit from targeted mailing campaigns at competitive prices and a superior product utilising the latest equipment for Machine and Hand Envelope Insertion, Poly-wrapping, and Order Fulfilment.
Advertising is a complex process, and it is now more important than ever to target their advertising campaign precisely and make sure that the appropriate message goes to the right place - no hit-or-miss approach that doesn't reap the expected rewards. The target market needs to be refined to achieve the best possible results - for this direct mail offers the client a precise and accurate solution.
---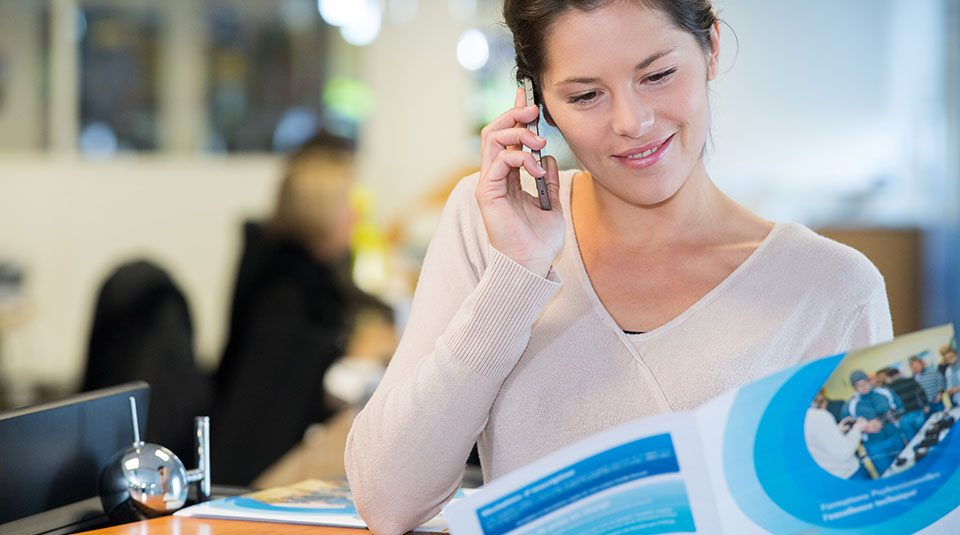 Our Printing Services
Data Sourcing
Design and Print Management
B2C and B2B Direct Mail Marketing Personalised For Your Clients
Laser & Inkjet Printing
Direct Mail Printing
Superior Print Finishing
Postages Discounts
Data Management
Mail fulfilment, Among Other Services.
Highly Targeted Mailings Fulfilled On-Time and On Budget
For customers based in and around Dundee we can offer them a varied range of direct mail services that can be tailor-made to their exact requirements and the goals they are trying to achieve. Our team of highly skilled and qualified technicians will develop, design, and print mail batches to the highest specification. We can deliver the highest quality printing possible, while keeping costs low. Our range of printing equipment is of the highest standard, inserting bespoke images and text into any print run. We offer an extremely high level of customisation and with greater efficiency to be as cost-effective as possible. We believe all this will benefit our customers throughout the Dundee area and help drive new sales revenues for their business.
Dundee Print Solutions and Services
We have everything in house to offer a unique and bespoke service for any organisation or company looking for services that include printing mail, leaflets, brochures, postcards, self-enclosed mailings, posters, and accounting documents, etc. Call us today on 0131 440 3525 and we can guide you through your options and what bespoke printing services we have on offer or why not pop down to our plant in Loanhead for a coffee and a chat - we organise a tour of our State-of-the-Art Mailing House and modern printing facilities.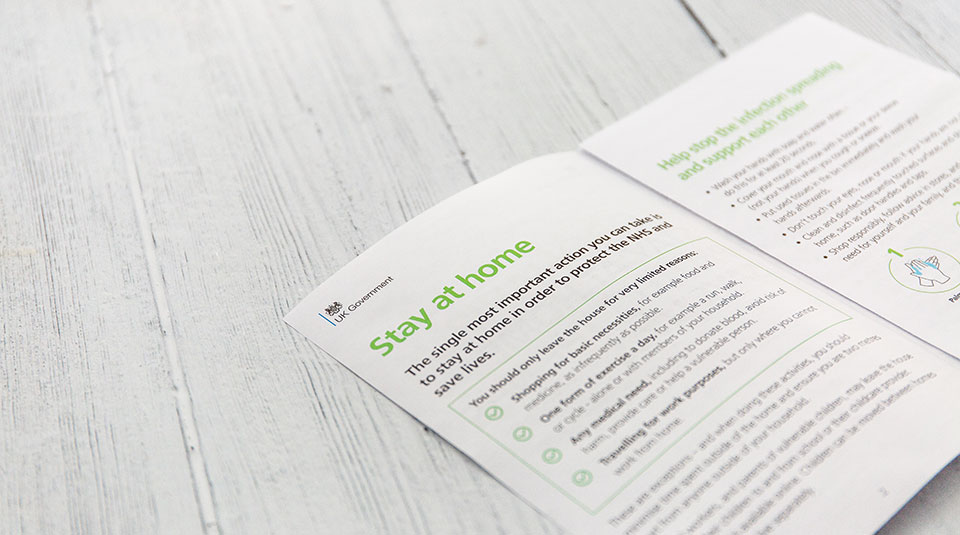 Saving Money On Postage
Why Use Direct Mail For Your Marketing
When it comes to marketing your products and services you need to investigate digital methods and traditional mailing approaches to achieve the maximum exposure and help boost sales. We can help you target the correct the audience, increase your revenue, and save money on the total costs involved.
Types of Direct Mail
Letters - The traditional type of direct mail and the most personal
Self-Mailers - Leaflets and brochures used for impact and to attract attention
Catalogues - A good way for audience engagement
Postcards - A clear message is brought across and our costs are low
Dimensional Mailers - An upgrade to the humble leaflet/brochure
PM Solutions are one of Scotland's leading mail, print & communication specialists working with some of the biggest brands and organisations throughout the land. We supply our clients with a fully integrated direct mail, print, postage, and data management consultancy - delivering smart data solutions using the very latest technology and fulfil over 40 million mail items a year.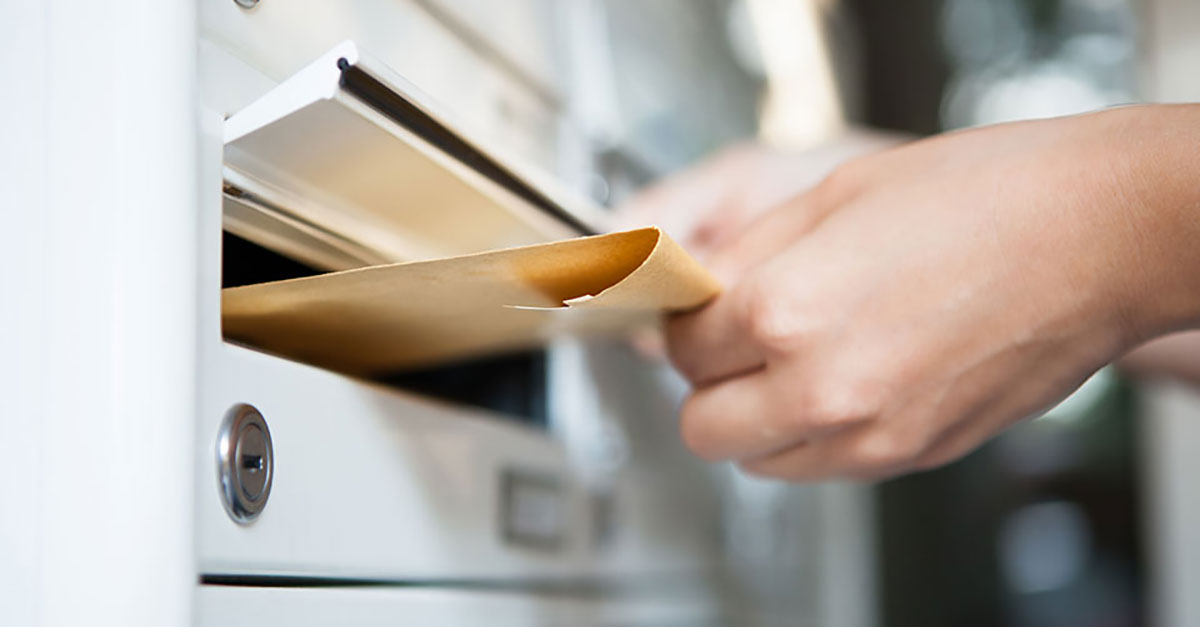 ---
Client Using Our Mailing House
Educational Institute of Scotland - EIS
The Educational Institute of Scotland dates back to 1847 and is the oldest teachers' trade union in the world.
Dundee Office: 310 Broughty Ferry Road, Dundee, DD4 7NJ
Phone: 01382 458270
The Project Details:
Our client presented us with their requirement to mail Membership Cards to over 50,000 members, within a very tight timeframe. Packs were to include personalised PVC cards mounted on a personalised A4 letter, along with their regular publications.
Website: www.eis.org.uk
Case Study: Membership Packs
Data Processing Solutions
Daily Transactional Mailing Service
Direct Mail Marketing
Complete Print & Mailing Solution
Fulfilment & Mailing
Postal Advice
Latest Posts