Mail Marketing Direct To Your Customers' Door in Aberdeenshire
Business and domestic customers can benefit from a well targeted direct mail marketing campaign delivered to their address. PM Solutions offer a variety of services for direct mail, print and postage purposes.
We are an established company known throughout the UK for professionalism and our focus on customer satisfaction. We have been accredited for our quality output including ISO 9001, 14001 & 27001 certification, and our clients can rest assured that they will be given a product of quality, which will have a positive impact on their marketing campaigns.
We understand that every business client is different and have unique requirements when it comes to their direct mail. We have over the years finely tuned and developed our products and services to fit in perfectly with our clients' organisational needs. We have the experience, training, and equipment to give our clients the confidence in us to deliver exactly what they need, when requested, and in a timescale and budget that we have both agreed upon.
---

Partially Addressed Mail: A highly targeted and responsible way to reach potential customers, without requiring their personal data.
---
What is Direct Mail
To Advertise your business, service or just a message by direct mail is by way of sending information, promotions and offers to the consumer or customer at home or at their place of business. There are a variety of options on offer and they can be sent as brochures, sales letters, prepaid envelopes, catalogues, order forms etc. A great way to keep costs down for smaller companies looking to save money as their message can be brought across in direct mail magazines or inserts/flyers with other companies that are to be delivered direct. This style of marketing for a business has many benefits and should not be overlooked when embarking on a new marketing campaign to help boost sales and bring in new customers. Mail has come to the fore as a key part of the marketing mix during the pandemic and its importance is set to continue.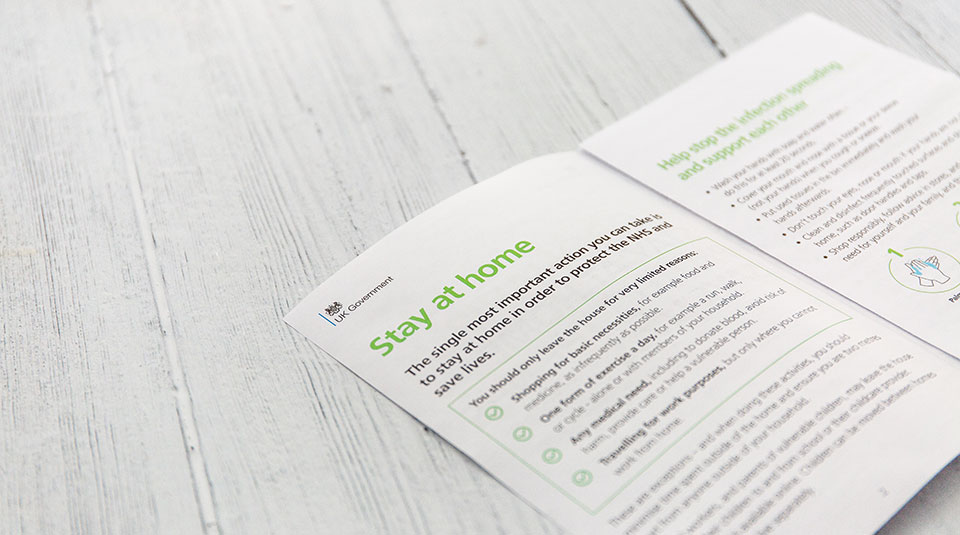 Advantages of our Direct Mail Services
Great Value for Money
Targeting the right audience
Personalisation to suit the individual
Review Budget and Purpose for tailor made services
Effective result measurement
Comprehensive Direct Mail Packages Available For Addresses in Aberdeen
For our clients in Aberdeen, we can provide direct mail services in line with their exact specifications and to suit their business perfectly. First of all, we need to hear what they require and are trying to achieve, and with this our team of qualified experts will develop, design, print, and post the mail that is needed for the campaign in question. We utilise the latest technology and printing practices, for example variable data printing (VDP), which will help us to deliver the highest quality printing possible, while keeping costs low, which is ideally what we all really want in this day and age. VDP means that we are using the top of the range printing equipment, this inserts text and images that are unique into our print run. We can apply any type of variation into the printing run, for inclusion in an individual job or certain batches. The results are and what our customers expect; a really high level of customisation and with the efficiency to be cost-effective. We know that our clients throughout Aberdeen will reap the rewards of our skill and innovation when it comes to our direct mail services that we have on offer.
Aberdeen Print Solutions
Whatever print solution our clients require we can provide the correct product and service to suit their needs, tailor made for their exact requirements. We have everything in house that an organisation or company will need when it comes to printing mail, including leaflets, brochures, postcards, self-enclosed mailings, posters, and accounting documents, etc. Call us today on 0131 440 3525 and we can guide you through your options and what bespoke printing services we have available, that would best suit your business requirements. You can also drop by to our plant in Loanhead to see for yourself our State-of-the-Art Mailing House and the modern printing facilities we operate in house.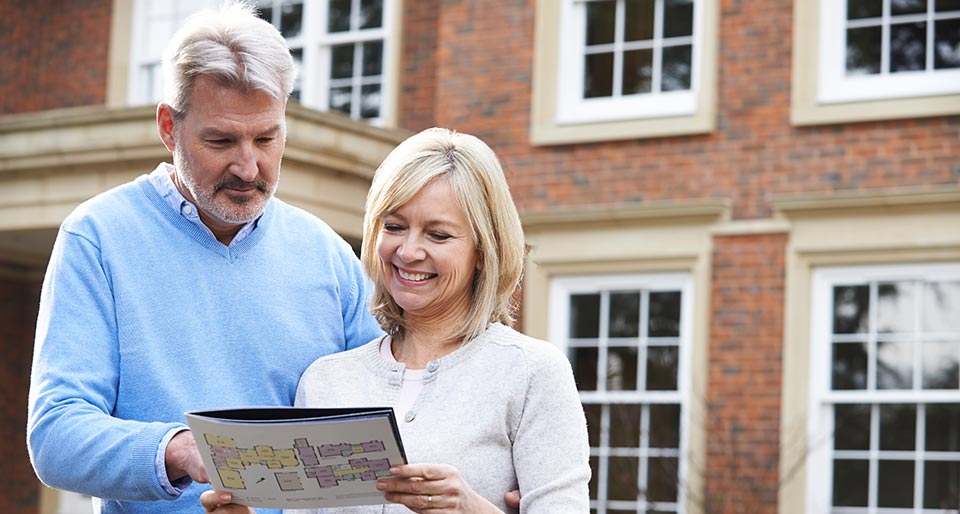 Saving Money On Postage
We have been in the business for many years and can help our clients achieve some discount on volume-based mailing prices, so just tell us what charges your current vendor is operating under and we can see if we can match them or even beat their price, also we are confident that we can work out a better deal overall for your business. Please call us on 0131 440 3525 or contact us to find out the best deal we can offer you and look forward to hopefully doing business with you in the future.
Why Direct Mail
The forward thinking and savvy business who decides to adopt direct mail marketing campaigns to their advertising strategy, targeting the audience to the specific task at hand will help save money on the costs of mailing and bring a return on investment that will be most favourable to them.
Types of Direct Mail
Letters - The traditional type of direct mail and the most personal
Self-Mailers - Leaflets and brochures used for impact and to attract attention
Catalogues - A good way for audience engagement
Postcards - A clear message is brought across and our costs are low
Dimensional Mailers - An upgrade to the humble leaflet/brochure
Our expert team of print specialists are here to talk through our services that we offer and hand-tailor a perfect solution for our clients. PM solutions are ready to handle all print, mail, and postage requirements for companies throughout Aberdeen and the surrounding area.
PM Solutions are Scotland's leading mail, print & communication specialists working with some of the biggest brands and organisations. A fully integrated direct mail, print, postage and data management consultancy. We deliver smart data solutions using the very latest technology and fulfil over 40 million mail items a year.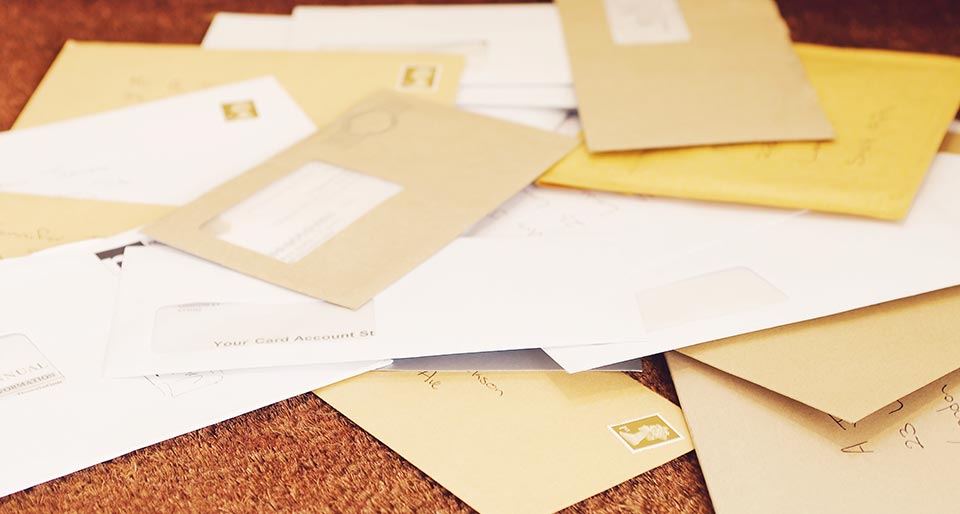 ---
One of our Mailing Clients
Sterling Furniture
Modern warehouse home-furnishing store with interior design studio and flooring department.
Address: 40 Denmore Rd, Bridge of Don, Aberdeen AB23 8JW
Phone: 01224 704250
Client Comment:
"We have worked with PM Solutions over a number of years. This is not purely out of habit but due to a consistent personal and intelligent service provided. They work with us to understand our complexity, ask the right questions, and keep to the deadlines so necessary to the success of our campaigns."
Website: www.sterlingfurniture.co.uk
Case Study: An On-going Marketing Campaign
Data Processing Solutions
Daily Transactional Mailing Service
Direct Mail Marketing
Complete Print & Mailing Solution
Fulfilment & Mailing
Postal Advice
Latest Posts