Direct Mail Marketing Services For Clients In The Highland Region
Direct-mail Advertising Solutions in Scotland: Why choose us?
When trying to achieve any kind of effective marketing campaign, it's crucial to comprehend who your clients are before you can even begin to target them. Direct-mail advertising may be viewed as a traditional form of advertising and marketing, however, at PM Solutions, our campaigns are highly targeted and use the latest technology and marketing techniques to achieve the best possible outcomes for our clients.
We help many organisations in the Inverness area set up comprehensive tracking methods to accurately measure direct-mail advertising and its efficiency. Whether you plan to run neighbourhood direct-mail advertising campaigns in Inverness, or create and apply reliable straight marketing methods UK wide or internationally, we can ensure you we have the understanding, machinery and also personnel needed to increase your chances of success.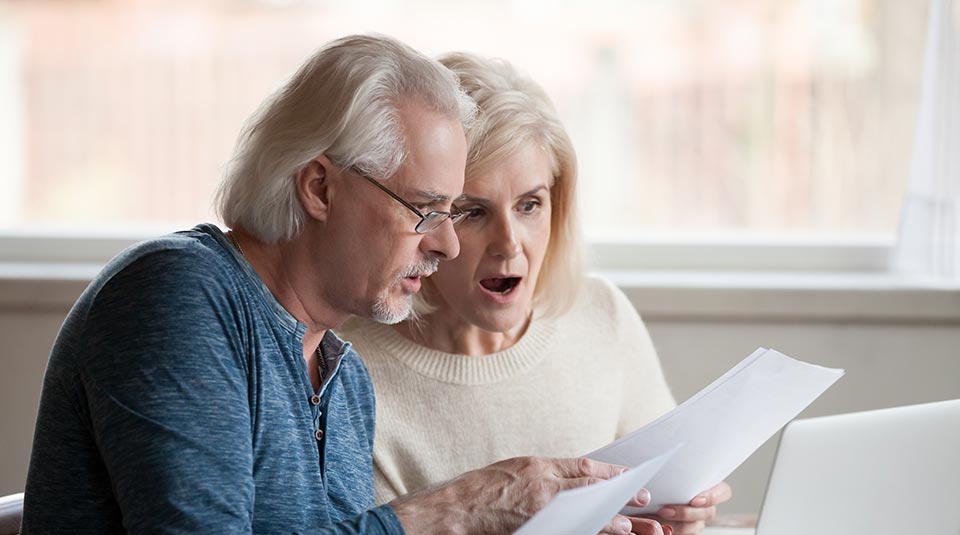 ---
Doing Direct-mail advertising the most effective way
Our very first step with any type of mail campaign is to manage our clients' data in the most efficient way, ensuring it's exact, targeted as well as organised correctly. This creates the basis for an effective mailing campaign, and allows us to move on to the appropriate selection of direct mail services at our disposal, including:
Laser inkjet personalisation of letters, forms etc.
Printing data variables
Direct Mail Fulfilment – Impact and Sales Driven
Printing and mailing solutions
In house Storage and distribution when ready
A Mailing House To Rely Upon
As one of the top mailing houses in Scotland, we operate from our 15,000 square ft, environmentally friendly purpose-built site, we are continually investing in the latest technology and employ some of the most experienced machine operators in the UK. Located in the capital of Scotland, our mailing house is ready to go with print, mail personalisation and fulfilment equipment, so whether you need quickly automated paper & envelope or polythene enclosing, finishing or folding, we can storm through the fulfilment stage, ensuring your mail is ready when you need it. Of course, not every direct mailing firm has the high-end equipment that we have, and our visuals design division is second to none, so you can rest assured that you will have the best product at your disposal when ready to be sent out for delivery.
We know just how to keep brand uniformity whilst obtaining the right message throughout. We have been developing pamphlets, leaflets, letters, transactional mail, and also posters for many years, with many happy customers.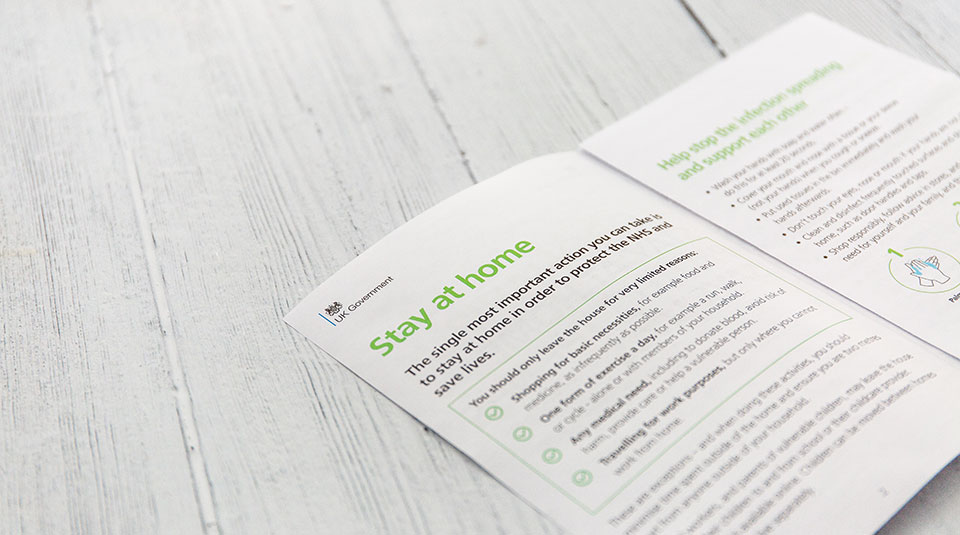 Protecting customer data
Data is one of the most crucial tools when dealing with direct mail. With regards to design, personalisation and postage it is essential that the data is correct and it goes to the right address Our data administration services are safe and secure and also compliant with national accreditations such as ISO 27001. We will make sure that the information used is not duplicated, sorted and verified that it is correct to maximise the impact of the campaign.
Market leading ISO qualifications
We have held our ISO9001, ISO14001 and ISO27001 accreditations for many years, giving our clients peace of mind that their data and mail are in safe hands and we will deliver them the best possible service.
Professional Direct Mail and Print Providers for the Highland Region
Over the years we Have developed established relationships with numerous organisations throughout Scotland and the rest of the UK, PM Solutions will take their time before starting a new mailing project to recognise the challenges, objectives and budget that is available to achieve the best possible outcome. We feel it's crucial that we get to know your business, the individuals involved and also customers prior to recommending options that will wield the best possible outcome. Direct-mail advertising is certainly a reliable marketing option that will prove useful in driving new business for your company.
Contact Us Today
If you wish to discuss further the options available or more about our services, then please call us or arrange a meeting at your office or by coming to our premises in Loanhead, you can have a guided tour of the whole operation. We can be reached by calling us on 0131 440 3525 or by email info@pmsol.co.uk. We look forward to hearing from your soon.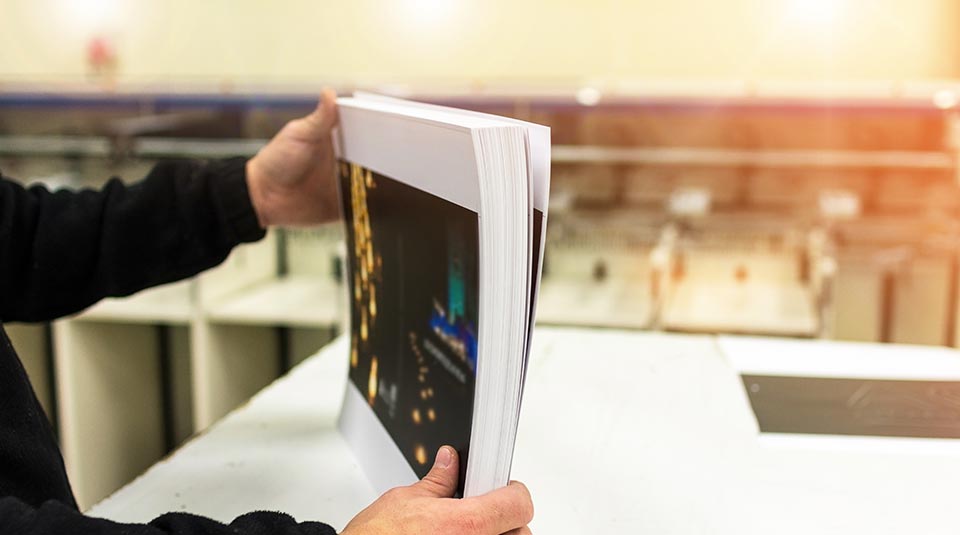 ---
An On-going Marketing Campaign:
Sterling Furniture Group
Sterling Furniture Group is the UK's largest independent furniture retailer, encompassing multiple locations and with over 35 years of delivering quality furniture. For a number of years, we have helped them to run several direct mail campaigns over the course of each year.
Inverness Store: Telford Retail Park, Carsegate Rd, Inverness IV3 8EX
Phone: 01463 711808
The Project Details:
This client's needs are varied and complex. Depending on the campaign, Sterling will request personalised invitations and/or letters, multiple versions, different styles and all to be inserted or cross-matched with personalised envelopes with a "Second Class Stamp" postage mark.
Website: https://www.sterlingfurniture.co.uk/
Case Study: Full Direct Mail Campaign
Data Processing Solutions
Daily Transactional Mailing Service
Direct Mail Marketing
Complete Print & Mailing Solution
Fulfilment & Mailing
Postal Advice
Latest Posts