Direct Mail Marketing Solutions for Companies in the Manchester Area
Affordable and Professional Mail Printing
If you are a company in the Manchester area and need quality direct mail services provided at an affordable price, then we could be the business you are looking for to help with a comprehensive bespoke mailing package. We have been in the mailing house sector for many years and are seen as a market leader for direct mail. Our vast experience, skill and knowledge makes us the perfect choice - offering our clients an exceptional direct mail solution.
We utilise only the latest technology and software inhouse and are able to manage some of the largest direct mail campaigns our clients may have, whether they are in Manchester or the rest of the UK, we have the capacity to sort out any request. Our bespoke services can extend far and wide, so that you can reach the correct target audience, whether that be locally, nationally, or internationally. We can deliver a mailing solution anywhere in the world with prices on postage that will not break the bank and be tailormade to your specific budget, no matter how small or large that may be.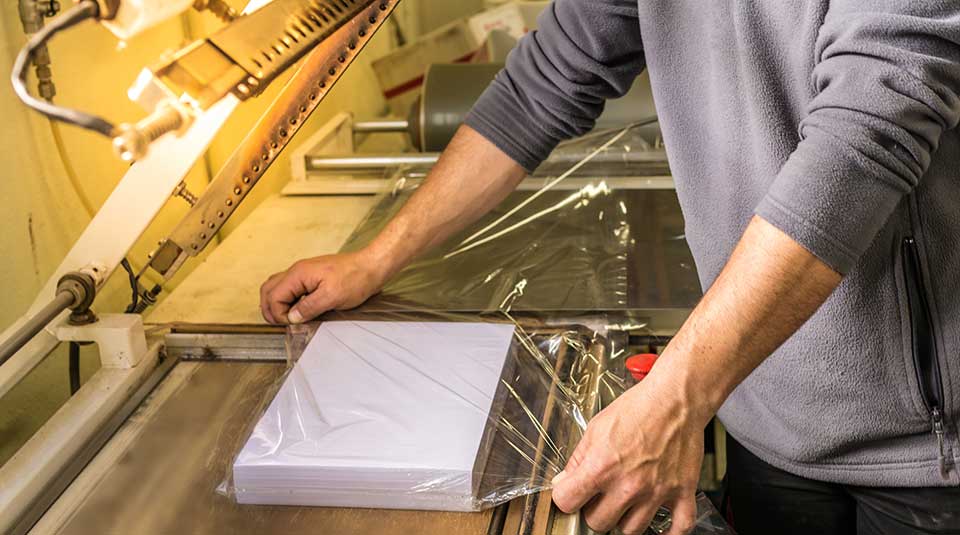 ---
An Effective Service For A Print Management Marketing Campaign
We can take out the stress of setting up a print management campaign, while having our clients in complete control of how it is managed. A dedicated Account Manager will be assigned to the project who will guide the client every step of the way, to ensure they are kept in the loop throughout the entire process. Our very first step with any type of mail campaign is to manage our clients' data in the most efficient way, ensuring it's exact, targeted as well as organised correctly. This creates the basis for an effective mailing campaign, and allows us to move on to the appropriate selection of direct mail services at our disposal, including:
Laser inkjet personalisation of letters, forms etc.
Printing data variables
Direct Mail Fulfilment – Impact and Sales Driven
Bespoke professional solutions for printing and mailing
We provide when ready storage and distribution all in house
Established and Respected Mailing House
We are ideally situated to help serve our clients throughout the UK and more specific locations like Manchester. Over the years we have worked tirelessly to build and nurture a network of contacts and suppliers throughout the UK, to enable us to provide our clients with a high-quality service for a fraction of the price that can be charged by other mailing companies in the area. Our services are second to none and our customers throughout the years have signed up for the many types of our services that we provide.
We know just how to keep brand uniformity whilst obtaining the right message throughout. We have been developing pamphlets, leaflets, letters, transactional mail, and also posters for many years, with many happy customers.
Outsourced Mailing House
When implementing a direct mail campaign, there can be many aspects that need to be taken into account and doing it all in-house can be expensive and time-consuming, so it can make more sense to outsource this part of your marketing to a mailing house like us, where we can save your business money overall on staffing costs and purchasing equipment because we have it all on the premises. Please go to our news page if you would like to know more about outsourcing your mailroom.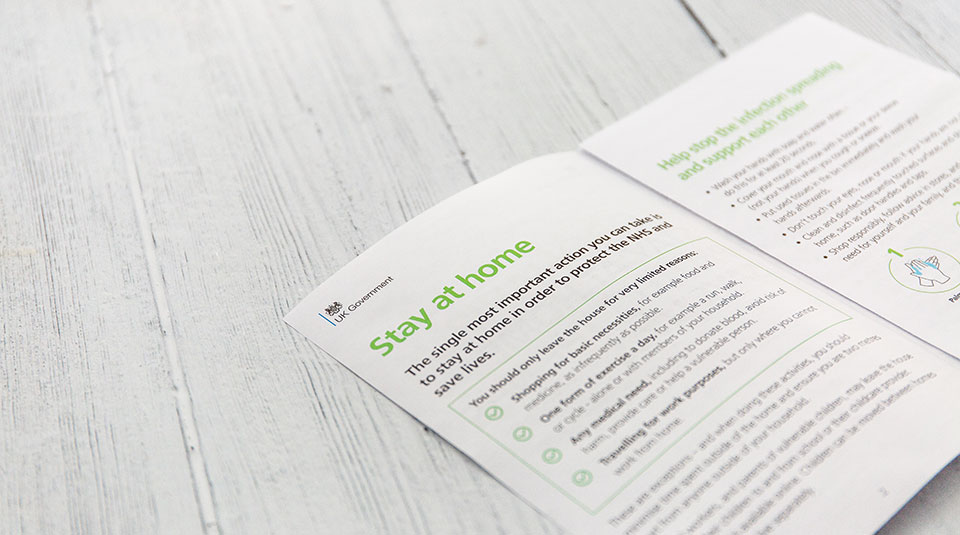 Market leading ISO qualifications
We have held our ISO9001, ISO14001 and ISO27001 accreditations for many years, giving our clients peace of mind that their data and mail are in safe hands and we will deliver them the best possible service.
Contact Us Today
If you wish to discuss further the options available or more about our services, then please call us or arrange a meeting at your office or by coming to our premises in Loanhead, you can have a guided tour of the whole operation. We can be reached by calling us on 0131 440 3525 or by email info@pmsol.co.uk. We look forward to hearing from your soon.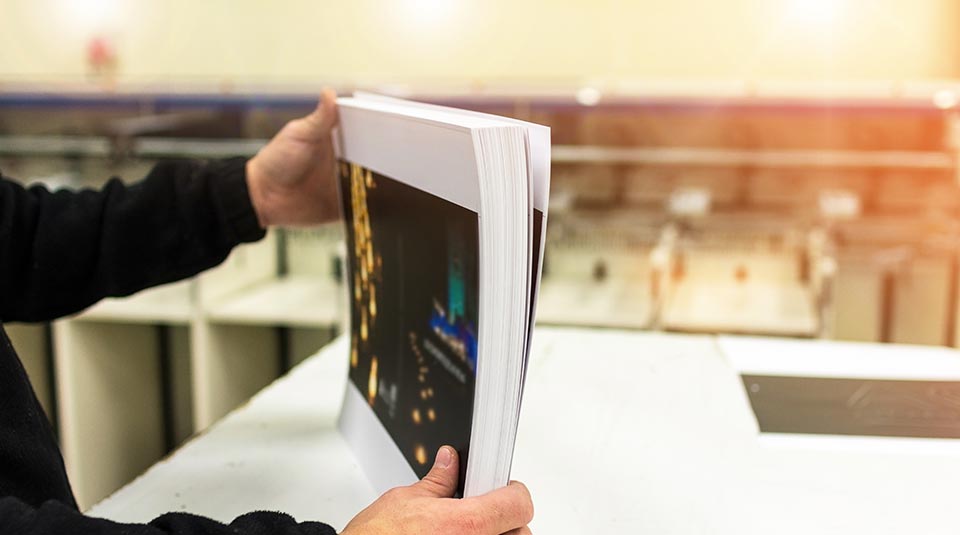 ---
Direct Mail Marketing Campaign:
Supreme Imports
Supreme Imports are a leading supplier, manufacturer and distributor in Europe of wholesale batteries, lighting, vaping and light fittings. They are also a leading name in sports nutrition, wellness and household products.
Location: 4 Beacon Road, Ashburton Road West, Trafford Park, Manchester, M17 1AF
Phone: 0161 872 5151
The Project Details:
Black Friday Mailing A5 Reverse Window
Process Data Laser Letter Print Leaflets - Duplex - Full Colour Create Template for Reverse C5 Window Outer Enclose x 2 items Mail
Material A4 Letter - Duplex - Full Colour - 100gsm - Supply A5 Leaflet 150gsm Silk - Supply C5 Reverse Window Envelope
Printing Laser A4 Letter - Full Colour - Duplex - 100gsm - Artwork Supplied Print A5 Leaflet with Base Artwork Supplied Inkjet Outers with Names, Addresses, Indicia & Return Address to Face
Finishing Fold A4 to A5 & Insert to Reverse Window Envelope with A5 Leaflet
Website: www.supreme.co.uk
Data Processing Solutions
Daily Transactional Mailing Service
Direct Mail Marketing
Complete Print & Mailing Solution
Fulfilment & Mailing
Postal Advice
Latest Posts