Direct Mail Marketing Services For Clients In The Glasgow Area
This is a great time to start your Marketing Campaign, including Direct-mail advertising, which we believe is vital to attaining maximum exposure for Business to Customer (B2C) and Company to Company (B2C). We utilise printed material to advertise and promote a business or organisation's products, services, and the message they are trying to share. When it comes to marketing it seems to appear to be veering in the direction of utilising digital advertising techniques, but that does not suggest that the humble letter through the door should be ignored and studies have been done that suggest it is a lot more reliable than for instance - emails!
Transactional Mail, Letters, Brochures and Other Marketing Material
PM Solutions has the inhouse capabilities as well as the trained staff to successfully communicate the message the business is attempting to bring across to possible and current clients. Direct-mail advertising usually is kept in the house for 17 days, boosting exposure to the brand, product, or service that you are trying to sell. We can produce as well as distribute letters, envelopes, magazines, brochures, postcards, welcome packs, leaflets, trans-promotional, transactional mail and so on for the purpose of connecting with clients as well as various other firms.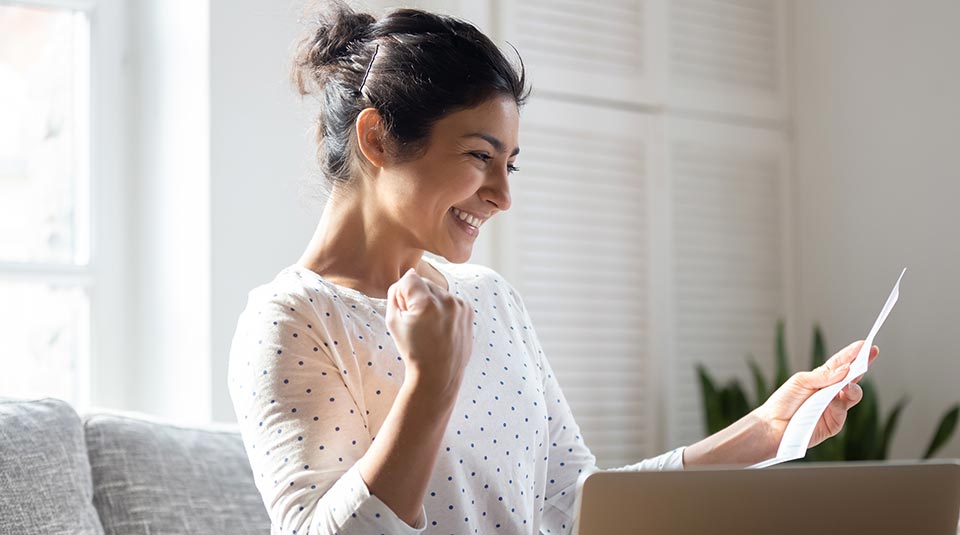 Direct Mail Advertising
We offer our clients a complete direct mail marketing service, with the state-of-the-art printing equipment, experienced staff members, expert knowledge of the marketplace, as well as offering a complete service that is super value for money. Our business customers can benefit from targeted mailing campaigns at affordable rates and an exceptional product, making use of the current tools for Machine as well as Hand Envelope Insertion, Poly-wrapping, and Order Fulfilment.
Advertising is an intricate marketing procedure, and with the current economic situation it is now more important than ever to target the right audience with a marketing campaign specifically targeting the correct groups and also making sure that the correct message comes across to the individual recipient - no scatter gun method is employed. To reach the best possible outcomes, the target market needs to be researched and tweaked - for this direct-mail advertising offers the client a precise and accurate solution.
---
Printing Solutions We Provide For Our Clients
Information Sourcing
Design and Print Management
B2C and B2B Direct Mail Marketing Personalised For Your Clients
Laser & Inkjet Printing
Direct Mail Printing
Superior Print Finishing
Postages Discounts
Data Management
Transactional Mail
Other services including Mail fulfilment.
Highly Targeted Mailings On-Time and within the Spending Budget
For our clients based in and around Glasgow, we can employ a series of direct-mail advertising solutions that can be tailor-made to their precise needs and reach the goals they are attempting to attain. Our group of extremely knowledgeable, well-trained and qualified staff, will go the extra mile to create, design, and print mail batches to the highest possible specification. We can deliver a quality product, while keeping costs down. We incorporate a variety of printing devices which are of a high standard. The print run will have a combination of bespoke images and text. We provide an exceptionally high level of customisation which is as cost-effective as possible. We believe all this will benefit our clients throughout the Glasgow area as well as drive new sales for our clients.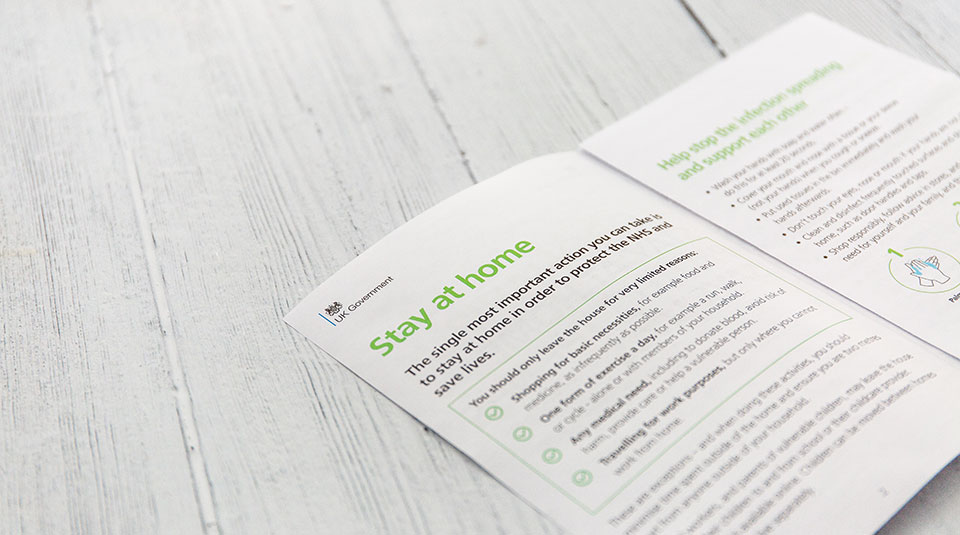 Glasgow Print Solutions and Services
We offer our clients a complete mailing service in house and provide a unique as well as custom solution for any kind of organisation or firm looking for mailing solutions that include publishing mail, brochures, postcards, self-enclosed mailings, posters, as well as accounting documents, and so on. Call us today on 0131 440 3525 for a free no-obligation quotation and we will guide you through the best options for your business as well as what bespoke printing services we have on offer. We can arrange a tour of our State-of-the-Art Mailing Plant and also modern printing facilities if you would like to know more about our operation.
Saving Costs On Postage
Why Use Direct-mail Marketing For Your Advertising
When it involves marketing your services and products you need to examine the digital techniques available as well as traditional mailing techniques to attain the optimum way of communicating your message and in turn increase sales. We can assist you in achieving the maximum impact for your target market, raise your revenue, and reduce costs.
Direct-mail Advertising
Letters - the most personal and popular type of direct mail we create
Self-Mailers - Brochures as well as leaflets utilised for effect and also to draw attention to the product
Catalogues - A great way for interaction with the audience
Postcards - Simple choice to communicate your message and keep costs low
Dimensional Mailers - An upgrade to leaflets and brochures
PM Solutions are among Scotland's leading mail, print & communication specialists dealing with several of the largest brand names and organisations in the country. We provide our customers with a totally integrated direct-mail advertising, print, shipping, and data management consultancy - We utilise the latest innovations in data solutions and mailing to bring our customers the best possible service. We have the volume capacity for any campaign - to date we process over 40 million mail items a year.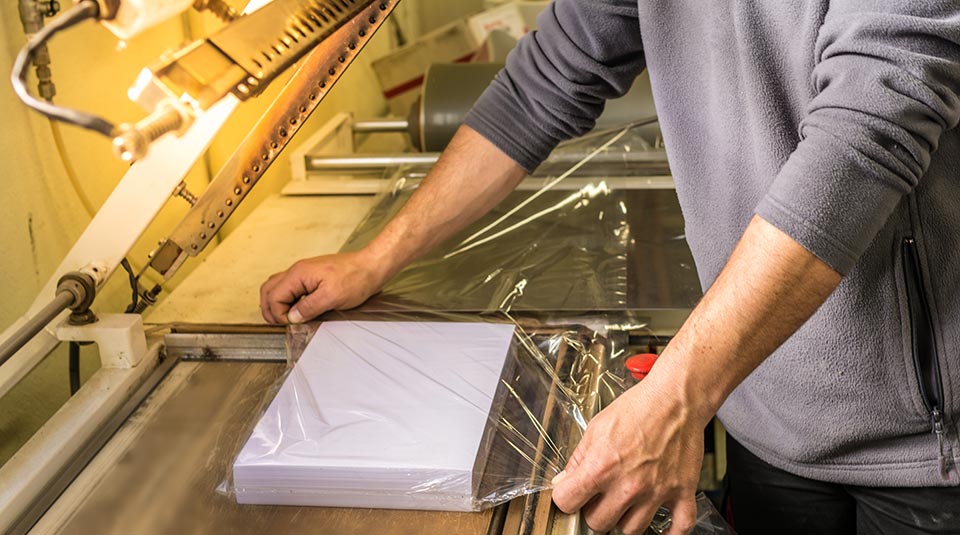 ---
An On-going Marketing Campaign:
Sterling Furniture Group
Sterling Furniture Group is the UK's largest independent furniture retailer, encompassing multiple locations and with over 35 years of delivering quality furniture. For a number of years, we have helped them to run several direct mail campaigns over the course of each year.
Glasgow Store: 2129 London Rd, Glasgow G32 8XQ
Phone: 0141 764 1144
The Project Details:
This client's needs are varied and complex. Depending on the campaign, Sterling will request personalised invitations and/or letters, multiple versions, different styles and all to be inserted or cross-matched with personalised envelopes with a "Second Class Stamp" postage mark.
Website: https://www.sterlingfurniture.co.uk/
Case Study: Full Direct Mail Campaign
Data Processing Solutions
Daily Transactional Mailing Service
Direct Mail Marketing
Complete Print & Mailing Solution
Fulfilment & Mailing
Postal Advice
Latest Posts