A n Experienced Mailing House, Providing Printing Services in Liverpool
A Professional Mailing House Supplying Cost Effective Solutions
If you are a business in Liverpool and in need of a company to help you with direct mail services, then you have come to the right place and best of all is, that it can all be supplied at an affordable price without skipping on quality. We have the right team, software and equipment to get the job done and on time.
Over the years we have worked with a variety of clients in many sectors and in all shapes and sizes, which has given us the confidence and the experience to take on any job, no matter how unusual or how large. Our clients printing and direct mail requirements are always met by delivering the highest quality product at an affordable price, in turn giving them a great return on investment (ROI). We can secure our clients some of the most reasonable postage rates and the right products for their campaign, this allows our clients to maximise their marketing potential.
Our high-tech modern mailing house has the storage capacity for very large marketing campaigns, with having such a large space at our disposal, means we can store large quantities of mail ready to be delivered, so that our clients will never have to experience delays between us and our suppliers. We rely on our reputation, and it is important to our business in these tough times, and we aim to make or mailing services for our clients in Liverpool as simple and easy as possible, so why not contact us today and try out our services for yourself today, we know you won't be disappointed?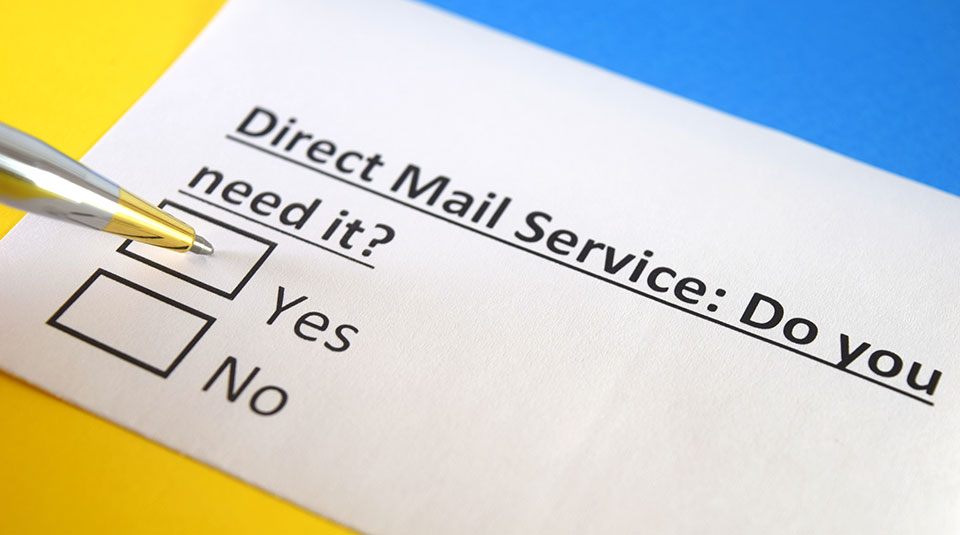 ---
Print Management and Mail Expertise for Clients in the Liverpool Area!
We are not like many other mailing houses, as when our clients sign up to our services, straight away we appoint A dedicated Account Manager who will work tirelessly to make sure our client is happy and guide them through the whole process. When embarking on a new mailing campaign we first must manage our clients' data in the correct manner, ensuring it is exact, targeted, as well as organised. Your Account Manager will oversee the entire project on your behalf, leaving you free to focus on other aspects of your business. Keeping you up to date, your manager will liaise with you on proofing, progress and any important decisions that need to be made. This is the fundamental start for an effective direct mailing campaign, and allows us to move on to the appropriate selection of direct mail services at our disposal, including:
Laser inkjet personalisation of forms, letters, tickets, vouchers, etc.
Correct use of data variables
Direct Mail Fulfilment – Impact and Sales Driven
Printing and mailing solutions that are bespoke
Storage and distribution aspects are all in house when ready to launch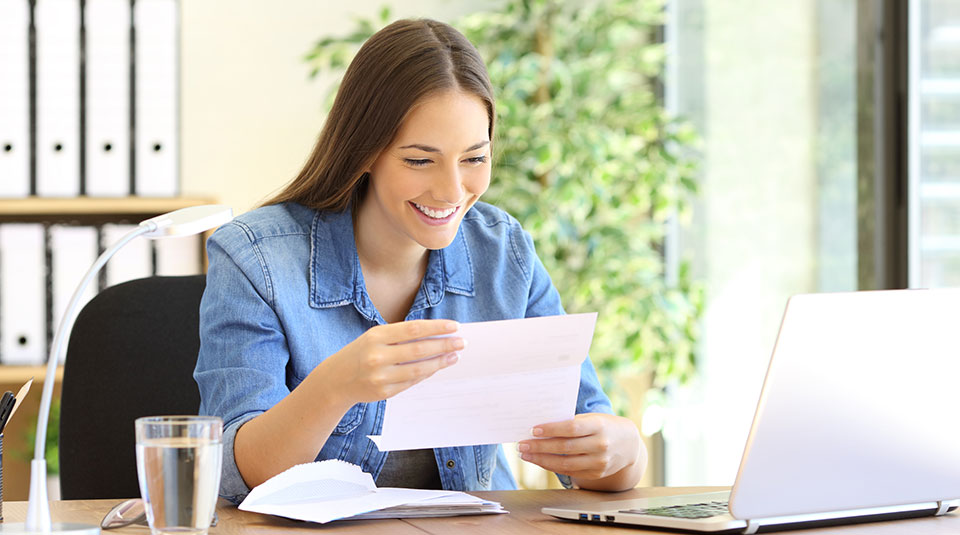 Market leading ISO qualifications
We have held our ISO9001, ISO14001 and ISO27001 accreditations for many years, giving our clients peace of mind that their data and mail are in safe hands, and we will deliver them the best possible service.
Contact Us Today
If all this is of interest to you and your business and you want to know more about what we can do for your business, then why not contact us on 0131 440 3525 or by email info@pmsol.co.uk to discuss further about the appropriate action for your business or why not organise a wee tour of our facility, we know you will be impressed. We look forward to hearing from your soon.
---
Our Mailing Partner in Liverpool
Liverpool North Delivery Office
Location: Half Crown Street, Liverpool, L5 9AA
Phone: 03457 740 740
Website: royalmail.com
Data Processing Solutions
Daily Transactional Mailing Service
Direct Mail Marketing
Complete Print & Mailing Solution
Fulfilment & Mailing
Postal Advice
Latest Posts