Printing Direct Mail Services in Leeds
We have extensive experience in the direct mail fulfilment and print management industry. We have been in business for many years, this means we can offer our clients some of the most cost effective and best quality printing services in the Leeds area and also throughout the rest of the UK. In recent years, our experience and network of contacts has allowed us to expand our services and our services are respected and trusted throughout the land.
Running a successful business requires paying close attention to the details, which is why it is essential for you to hire an experienced and dedicated company to provide you with the fulfilment services that your business needs and will help reap a return on investment in next to no time. From assembling packages to shrink-wrapping products and literature, the way you present your business marketing and products to your customers will leave a long-lasting impression and we are the company to achieve this. At PM Solutions, you can enjoy the convenience of a wide variety of professional fulfilment services in Leeds.
The Correct Direct Mail Solution For Your Business
Our mailing house is ideally set up to offer value for money, quick, professional, and efficient direct mail and printing services for our clients in the Leeds area and the rest of Yorkshire. We have a large portfolio of happy clients and have already completed millions of items of print material this year alone, here are a few of our clients we have worked with recently.
We can assist in all aspects of the direct mail fulfilment process, from as much or as little as you need, it all depends on your requirements, goals, and budget! We can assist with mailshot planning, preparation, collation, folding, closing, polywrapping, packaging, printing and finally posting. We will tailor make a perfect solution for your requirements, that we know you will be happy with.
If your business requires print or direct mail services in Leeds then look no further than PM Solutions and what services we have to offer, we would love to hear from you.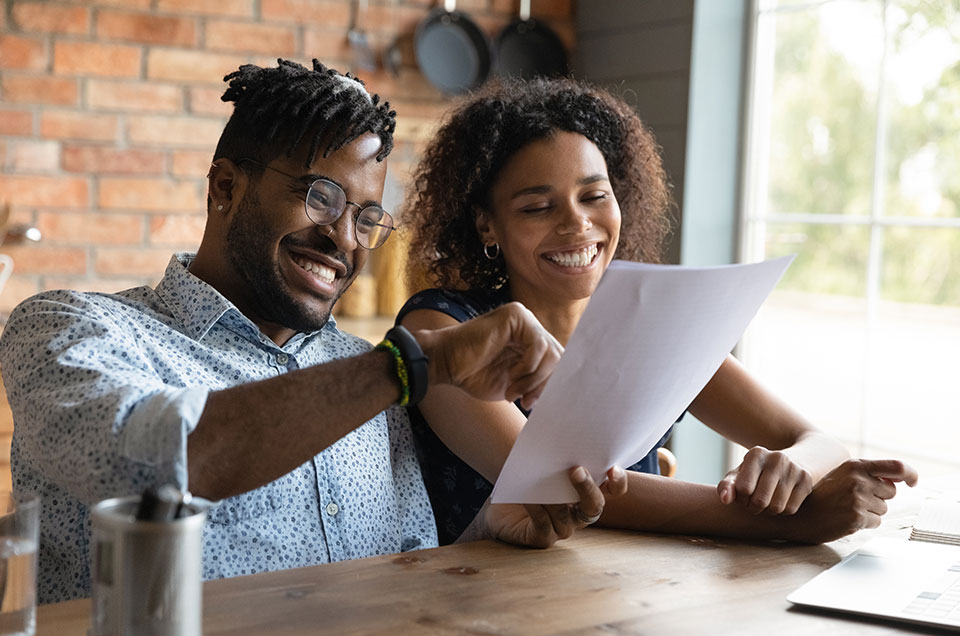 Print Management and Marketing Services in Leeds
We understand that for many companies they can worry about their mailing and printing services which can be a real added time constraint and stress for them. This is why we are here; to take the strain as we have designed our printing services to help make your projects run smoothly by relieving that stress. You will have your own individual Account Manager who will manage and run your campaign on your behalf, always keeping you in the loop, ensuring deadlines are met and your finished product is as it should be, which we know will exceed your expectations.
Your manager will offer help and advice on the best products and processes to use to get the results you want for your particular campaign. Ultimately everything is your choice, but your manager will take away the day-to-day stresses that you don't need, allowing you to focus on other important tasks that need to be done to keep your business profitable. We can keep you informed with progress reports and proofs as well as being on hand to discuss any changes you may wish to make about your marketing strategy.
Personalised Printing Services To Help Boost Your Business
As our business has grown and expanded, we have had to invest heavily in ensuring we have all the very latest equipment and software to keep ahead of the competition, also so we can be confident of quality and so that we can offer flexibility to our clients. We offer inkjet, colour laser and mono laser personalised printing solutions depending upon the exact campaign requirements.
Each and every printing project will be different, and we can customise your printing to suit your exact requirements, using cutting-edge personalisation techniques. From covering letters to address labels and carrier notes, we can take care of anything with logos, names, images and much more, so that your mailing will stand out from the crowd and help bring across the correct message you are trying to convey.
Using our high-speed cut sheet laser printing, allows us to meet even the tightest of deadlines. We are specialists in printing transactional mail for routine tasks such as invoicing and statements as well as for inclusion within direct mail campaigns.
For the best printing and direct mail services in Leeds that you can rely on, contact PM Solutions now on 0131 440 3525 . Your business success requires paying attention to the details - with our professional services we know you will go far and you can count on us to make your products and mailers look perfect every time.
Direct Mail Advertising
Offering our clients only the best direct mailing marketing service.
---
Understanding your objectives for a direct mail campaign is vital to its success. Common goals may include:
Traffic generation. Directing the recipient to your website, store, or event.
Lead generation. Attracting consumers interested in your product or service.
Membership building. Recruiting members to your organisation.
Sales generation. Attracting direct paid orders and purchases.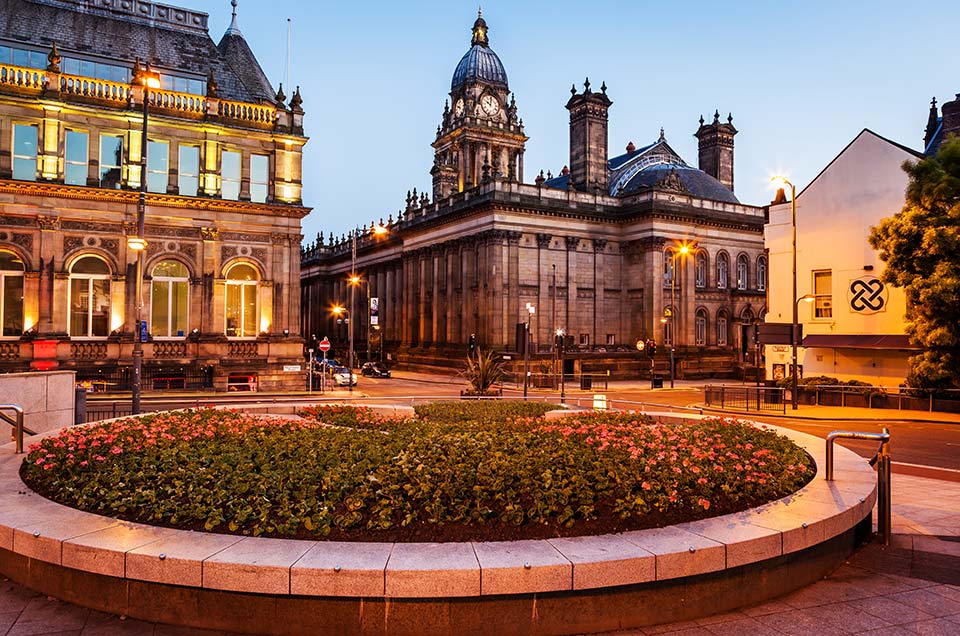 Main Royal Office in Leeds:
Leeds City Delivery Office
Unit 2 Wellington Bridge, Leeds, LS12 2UA

Website: RM Delivery Office Leeds City
Client's Testimonial
"We were delighted with the mailing process around The Show mailing, which was incredibly smooth, looked brilliant, and definitely made our lives a lot easier in the office (not having to manually stuff 2000 envelopes was brilliant!) Thank you again for your kind support and assistance."
Dawn Stanley, Breast Cancer Care Scotland
Data Processing Solutions
Daily Transactional Mailing Service
Direct Mail Marketing
Complete Print & Mailing Solution
Fulfilment & Mailing
Postal Advice
Latest Posts