UK's Worst Recession in Modern Times!
It's no surprise to the business community that the 2021 economic outlook begins on the backfoot as tougher restrictions and rising infections of Coronavirus limit the chances of a rapid bounce back from what is the UK's worst recession in over 300 years. The situation we all face has meant the need to adapt our working practices and examine the way we do things going forwards. Here at PM Solutions you can be assured we have taken all necessary precautions throughout our production facility as advised by the Government and those who can work from home are doing so. Online technology will continue to facilitate all meetings whether it be clients, suppliers, or key members of our distribution chain.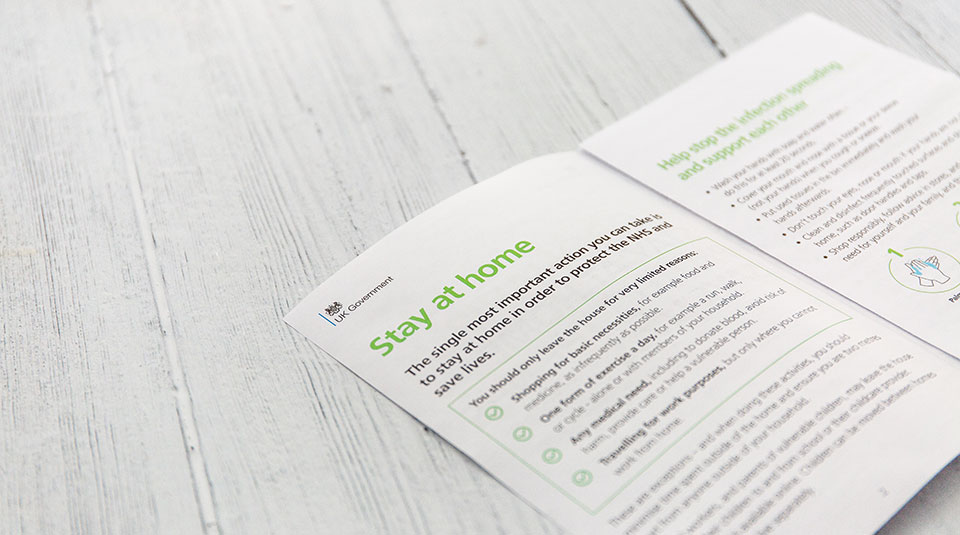 Staying Positive and Still Operating
Despite the aforementioned I am pleased to report that we are still trading the way we were prior to last March and this is due to our diverse and loyal client base and also our UK wide presence. PM Solutions is the benchmark for outstanding service in Direct Mail, Print and Data Services in Scotland and we will continue to support our clients both existing and new through our investment in the latest technology and commitment to accommodating all requirements both large and small.
Looking forward its clear that the working and living patterns of the UK population has changed and this is set to continue for some time. This new "in home" scenario has meant that mail is at its highest ever level of engagement, so we remain optimistic and look forward to some level of normality coming back to our industry towards the latter part of 2021.
Ron Davidson
MD PM Solutions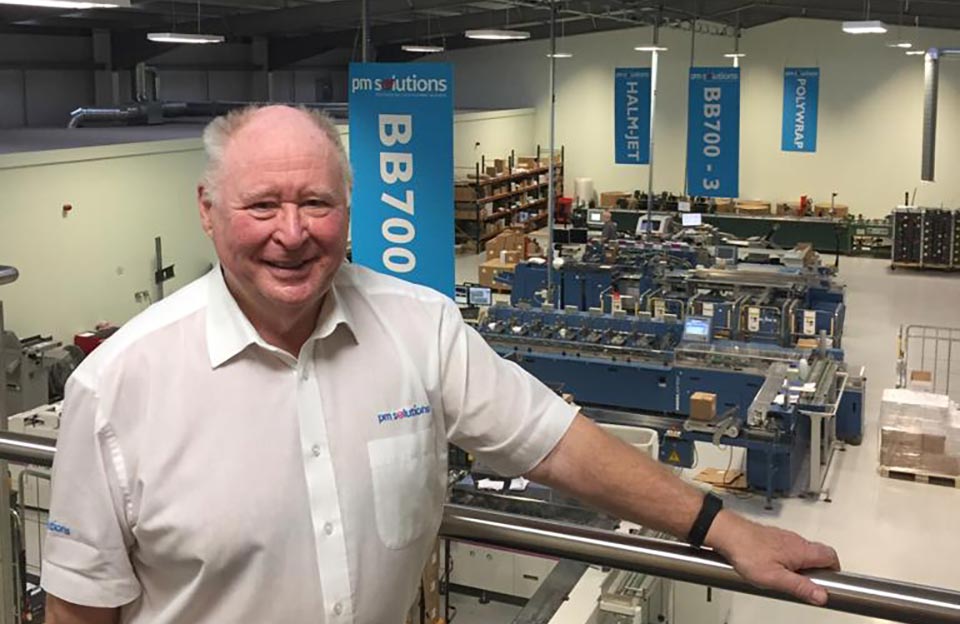 Data Processing Solutions
Daily Transactional Mailing Service
Direct Mail Marketing
Complete Print & Mailing Solution
Fulfilment & Mailing
Postal Advice
Latest Posts