The advent of e-commerce has realised the potential for small businesses to compete with larger corporations. However, there is one major setback that is posing a huge challenge for small business owners – the cost of postage.
If you are undertaking a transactional mail marketing campaign, you know how hard it can be to lower costs. But you also know the value of direct mail and transactional mail for your business. What do you do when you only have a limited budget to spare on postage expenses?
Want to Lower Your Business Postage Costs?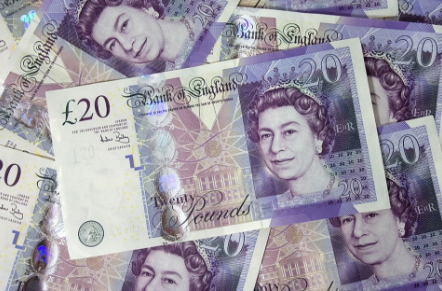 Lowering your business' transactional mail marketing costs is difficult but not impossible.
At PM Solutions, we understand that not all businesses have access to an extravagant marketing budget. We have tailored our services to ensure that our clients can maximize their investments. We want to bring you a direct mailing service that is not only efficient, but also cost-friendly.
Our services and fields of expertise include transactional mail and direct mail. With the latest state-of-the-art technology, we offer one of the highest quality print and fulfilment services in the country. No matter how simple or ambitious your requirements are, we are here to deliver exactly what you need and more!
And, since we have a wholesale Royal Mail account, we can pass on our savings to you – our clients! We also have experienced project managers to oversee the process from start to finish,giving you one point of contact throughout.
Would you like to learn more about our print and mailing services? Give us a call on 0131 440 3525, or drop us a line via our Contact Us page. We would love to hear from you!