Are you struggling with your direct mailing strategy? If so, you have come to the right place. PM Solutions is one of the leaders in marketing, especially when it comes to direct mail marketing. We staunchly believe that we should not completely let go of traditional marketing methods despite today's shiny email software and social media.
Direct mail can still be leveraged in the present business landscape. Find direct mailing tips and strategies below that can take your business to a whole new level.
Direct Mail Marketing Tips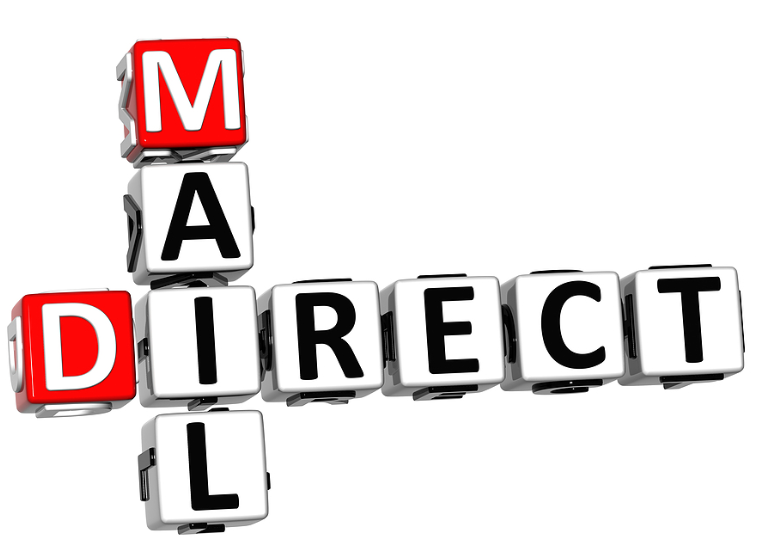 Image Source: DMPB
Direct mail marketing is a powerful business tool. But unless you do it the right way, it can be a black hole for your marketing funds.
These tips can help your business stay on the right side of the ledger:
Know your mailing list. This is an obvious factor to consider. The approach should be the same with email marketing. You need to look closely at the names on your list. Make sure you match them with the products or services that you have to offer. Ask questions, such as when do these people like to receive and open their mail and are they receptive to long or short ones? By asking specific questions like these, you'll avoid wasting too much resources.
Trial and error. When you get involved in direct mail marketing, you must be open to test it out. You should not blindly mail the people in your leads list. Instead, create different segments of the people in your market list. This will enable you to create different offers to suit each market segment. By segmenting, you will be able to clearly and effectively match your marketing effort with the target.
Be extra creative when delivering your offer. Even if you have existing strategies that have proven fruitful in the past, be open to trying out new strategies. For example, do not just send a plain mail via the post. Experiment with graphics and fonts on your mails. Try other paper sizes or materials. Perhaps add a small token of appreciation along with your mail.
Analyse results. Once you have sent out direct mail to the people on your list, look at the results more closely. You need to look at what strategies are producing the results you want. It is a good idea to build a profitability model. This will bring to focus the costs involved with your direct mail campaign. From there, you can determine the profitability of the strategy implemented.
How PM Solutions Can Help With Your Direct Mailing Strategy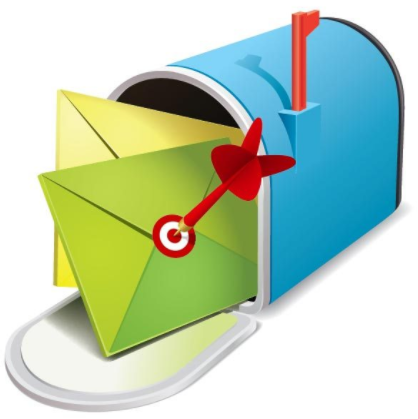 Image Source: My Venture Pad
We take pride in offering the best services and solutions to help your business grow. You only have one opportunity to make a good impression on your customers. Don't squander that opportunity. With our direct mail and email deliverability services, we can help you communicate better and more efficiently with your prospects.
With over 20 years of experience in the industry, we know that every form of communication is an opportunity to market your business. If you want to learn more about what makes ours the best transactional direct mail service in the UK right now, get in touch with us here. We are excited to answer your questions or discuss how we can help your business grow!
Aside from direct mailing, check out our other services.